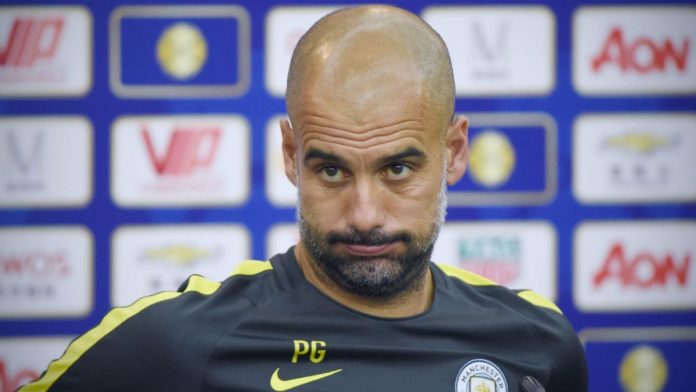 Ever since Pep Guardiola took the helms of affairs as the Barcelona Senior team manager, excellence has followed him. A dream debut in his managerial career as Barcelona ended the season with an unrivalled sextuplet.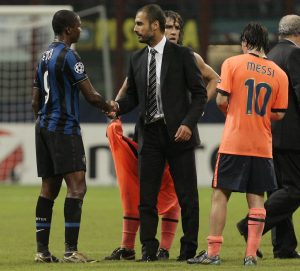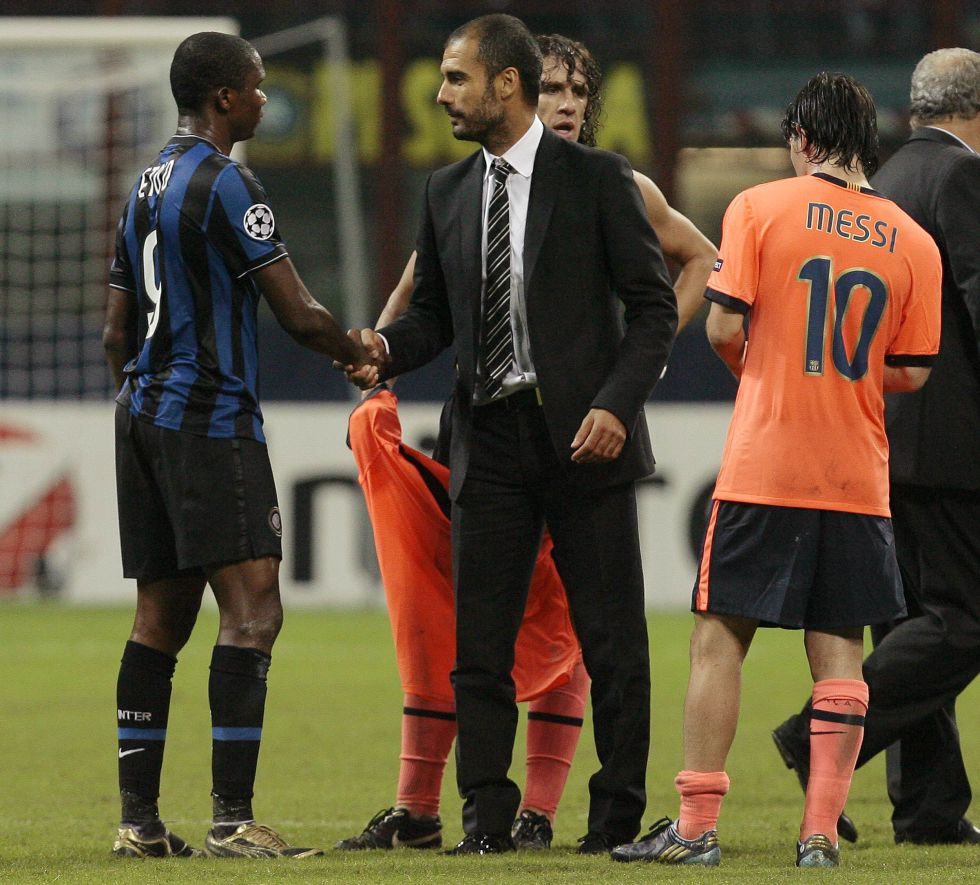 Pep Guardiola is an idealist and a firm believer in his tactics – his possession based football emanating the false 9 role which transformed Messi from a traditional winger to one of the greatest marksmen in the history of the game and his pressing/possession recovery style which adds pressure on the opposing team and makes it hard for them to play.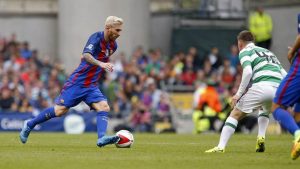 Perhaps stubborn in his beliefs, starting a proven goalscorer; Lewandowski on the bench in his first few games of last season at Bayern and playing Joshua Kimmich as the number 6 in place of Xabi Alonso on some occasions, he has never shied away from making a big decision.
His arrival signaled a change for Manchester City and we've seen that in both play and personnel with Pep discarding superweight at Barcelona and now at City, Yaya Toure and the less fortunate Joe Hart, early signs in the Premier  League shows that Guardiola has risen to the occasion perfectly whilst his players are still processing his ideas.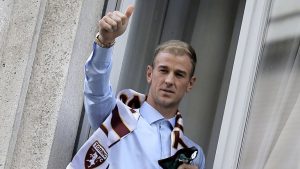 Guardiola outshined Jose Mourinho's Manchester United in an exciting fashion on Derby Day, showing superior tactics and better team chemistry. Identifying Silva as the supreme playmaker of the team, his willingness to defy his very own ideology and play on the counter attack in the 2nd half of the derby victory shows proof of Pep's evolution. He has indeed shown over the years that he is a great master of the round leather game, maybe the perfect student will learn and adapt to the rigors of the Premier League, that is still to be known.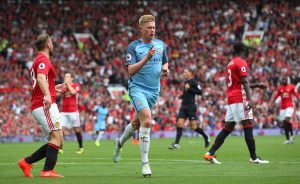 Article By: By Woli Khalil @wolikhalil
Comments
comments