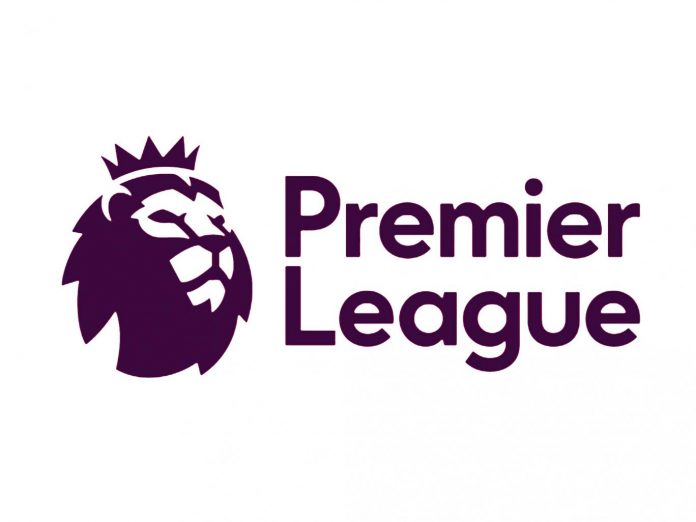 The Premier League earned a record £5.1 billion in TV deals last year. It also registered the biggest viewership figure in its history. This is a testament to the rise in financial dominion of the league over the years. It's the yardstick of the commercialization of the game and the hallmark of modern football.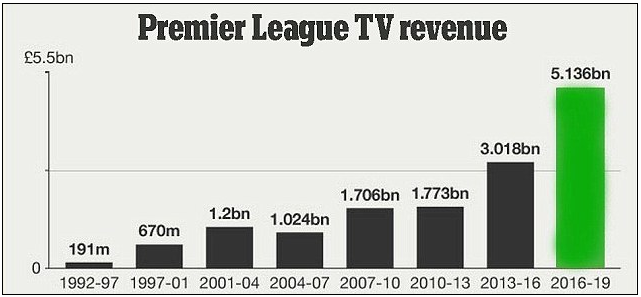 All the good money has done for world football. Geez, where do I even start from?
Football has never been more accessible. TV deals after TV deals and soon even the most remote villages across the world will be able to watch the different leagues with relative ease. Few years ago, many would have seen this as impossible. This has led to a lot clubs have huge amounts of money to spend.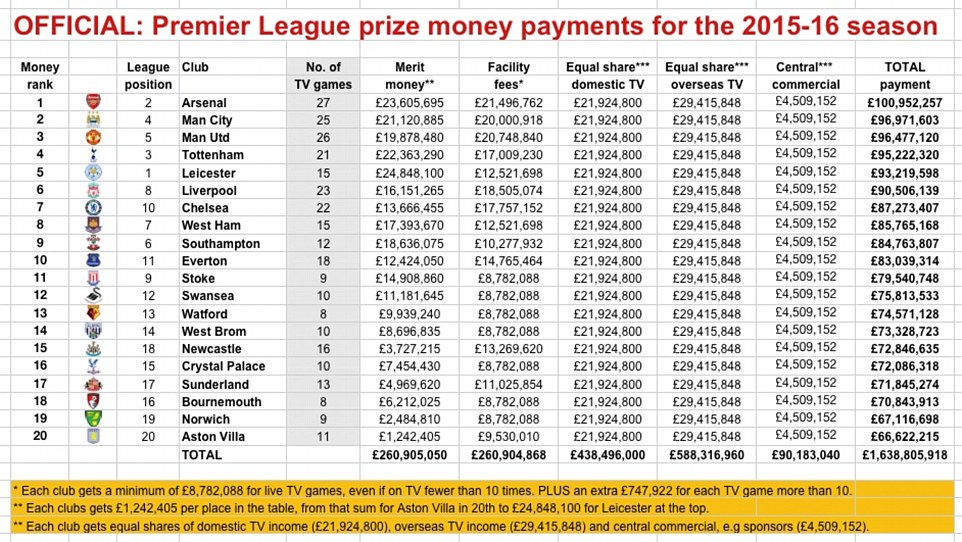 The Premier League continues to set the pace in the money department, followed closely by the Spanish La Liga. This growth, fuelled by the desire of the Spanish teams to be as buoyant as their English counterparts, ensures that TV revenue and rights are no longer monopolized by Real Madrid and Barcelona.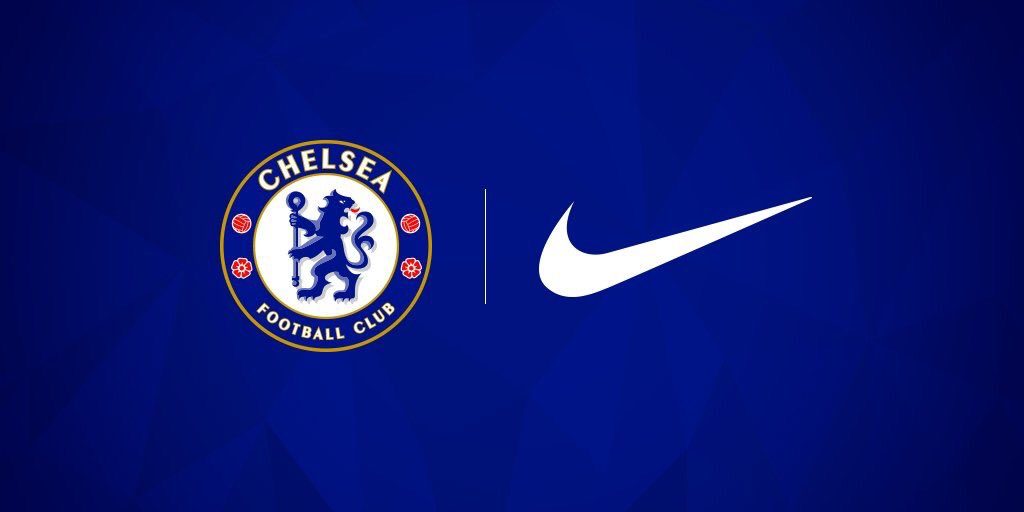 Chelsea recently announced a record-breaking shirt sponsorship deal with Nike, and at the same time – listen to this – announced that they had paid £40m up-front to cut short their initial deal with Adidas. Why did they do this? Simple. The money they'll get from Nike is significantly larger and what they just paid Adidas won't matter in the end. Their fans, assuredly, will be looking forward to next season's kit, which in turn guarantees an increase in sales figures. The emphasis above is not on the shrewd and intelligent business Chelsea has done, but on the satisfaction that deals like this bring to the fans. I don't know about you but I get really excited about my club's kit for the new season. Rewind to some seven or ten years back, no one cared much about kits really (some teams even used the same kits for two consecutive seasons).
Football grounds and facilities have improved tremendously. Brown and spongy pitches have mutated into greener surfaces (natural or artificial). Seemingly every day, clubs constantly improve their grounds with bigger capacities and astute technology. It's effective. Granted, some clubs can overdo it (West ham), but since success is not for a defined set of clubs, everyone has a right to upgrade. How they do it though, is entirely up to them. Furthermore, clubs now have better prospects from their academies since facilities have been improved and the kids are now in the best condition to grow.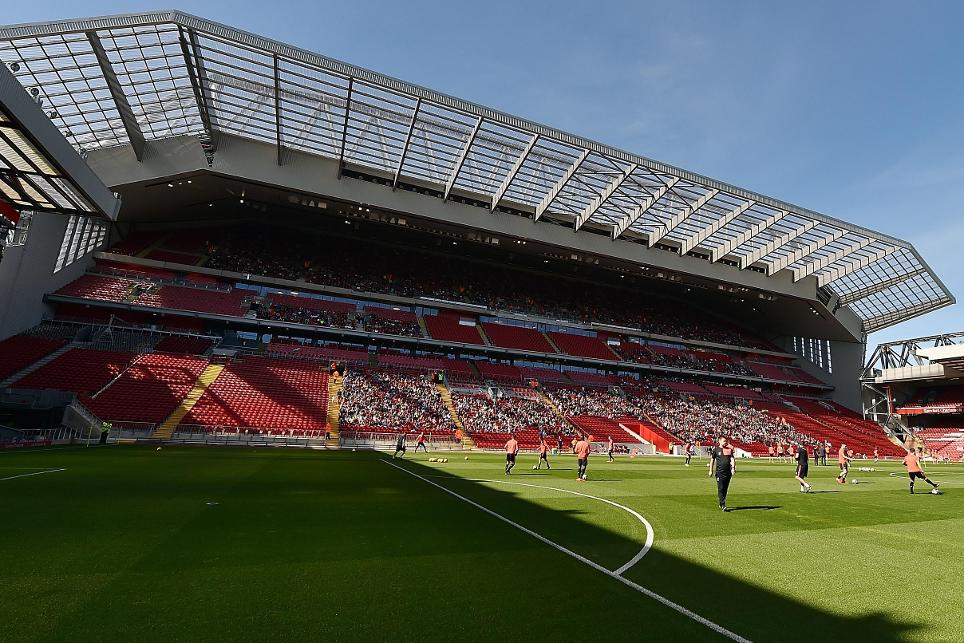 In spite of all of these, the standard of the English game has fallen badly. Don't be deceived by the fancy hairstyles or latest Nike mercurial boots or even the frenzied atmosphere in the stadiums. The decline in standard of the actual football played is mind-blowing. What we have now are players who'd rather be on Snapchat and Instagram than on the pitch. Show of hands, anyone, if you know of a single Ballack-esque player in the league right now. A player who was about the game, the grass, the blood and nothing else! See games like Chelsea v Manchester United in the Champions League final in 2009. Breath-taking! Or Liverpool creating history with that unforgettable night in Istanbul. Magical! Can you tell me that the current standard is anywhere near the above matches? You can't and it's sad.
The Bane of the Game
The English media. This should be a topic on its own. I hate everything about them. I find them sordidly ever-present. They act like they know it all, but the English media really is part of the things ruining the Premier League and not the money. Since they've made it their dreadful obligation to constantly hype/overrate every lad who makes it through the ranks, the Three Lions will never cease to be mediocre. I won't start mentioning these players because it won't stop, but we all know them. The media makes average English players become world class, and then criticize them for not playing like world class players. I mean who are we kidding here?! What's more, this is never going to end. They will keep doing harm to the Premier League, and football in general. Forever.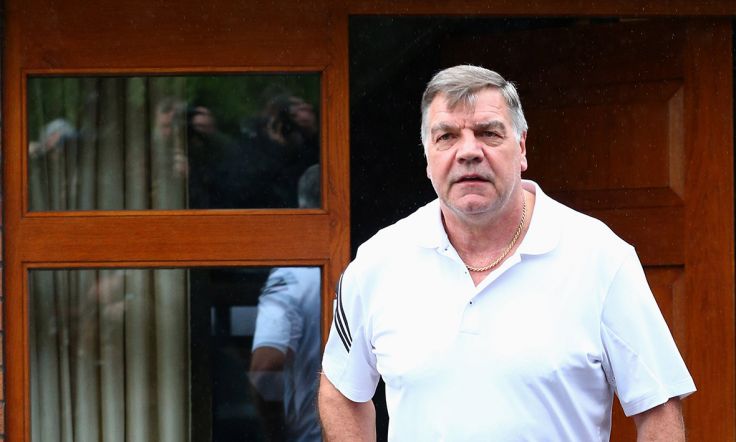 The rise of greedy football owners and agents is notable – in a dogfight for bountiful returns of the Premier League gold mine. Traditions have been abandoned and it is now fully a business. Take a look at Leeds United or Portsmouth – their embarrassing falls were as a result of greedy owners with no love for the game – and if care is not taken, Sunderland. The league will remain vulnerable so long as these vultures are circling around. Every move they make is either blatantly or indirectly about revenue – more and more revenue. Disgraced former England boss, Sam Allardyce, is a perfect example of the damage a greedy agent can do.
The Verdict
Money isn't ruining English football, the people are. All the above points are vices that are initiated solely by these people. They've sold their souls to the money and they should be purged. In my native Daura, Katsina state, there's an adage that says 'you do not throw away the yam simply because some part of it is bad'. We shouldn't blame money for ruining the Premier League when it clearly has been used as a tool by shady persons or group of people. I rest my case.
Side Note: United signed Pogba for a world record fee, and that certainly isn't a problem when shirt sales from another player will cover most, if not all of the fees paid. Why then is it that after a few drab matches, our golden boy is being unfairly crucified?
Article By: Jibril Baba, @Jibril__baba
Comments
comments