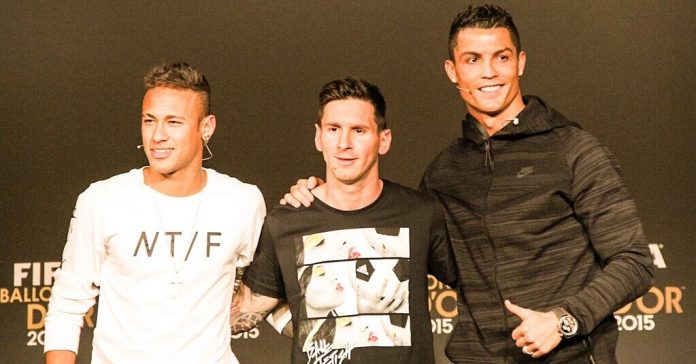 Season in, season out, the El Classico, football's greatest rival match will always be an eagerly awaited match. From the days of the great Di Stefano and a little further to that of Rivaldo, still down to Zidane and up until the present day, the rivalry between Real Madrid and Barcelona has been one to court attraction and popular mention. With an average viewership of over 2 million each year, the importance of this game cannot be, in any manner, overemphasized. A season without a Classico match could simply be likened to a meal without seasoning, a world without gravity where everything and everyone floats, a movie without climax!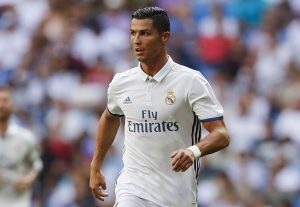 Indeed it is still match day 3 in the UEFA Champions League and the Final which is to hold in Cardiff is still over seven (7) long months away, hence the only news dominating the newspaper tabloids is Pep's second return to Camp Nou in less than two years. Fitting it is and an absolutely mouth watering fixture. It is perhaps the most awaited fixture of the group stages but the most awaited fixture of all time is a UCL classico final.
The classico ordinarily commands a large patronage amongst football fans and the last 10 years have added spice greater than any other era.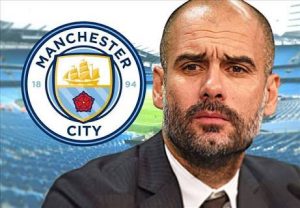 The emergence of Lionel Messi in Catalunya, Barcelona specifically and the grand purchase of Cristiano Ronaldo at the Bernabau couldn't have have come at a more opportuned time. These players have consistently competed for personal accolades and the title for World's greatest player for 9 years  and every time both teams line up, the spotlight never leaves the tussle between these two players. This has only made the tie more interesting. A Classico final in the UCL, especially when both players are fast aging, will only help to settle the great debate once and for all.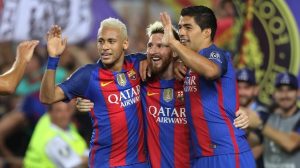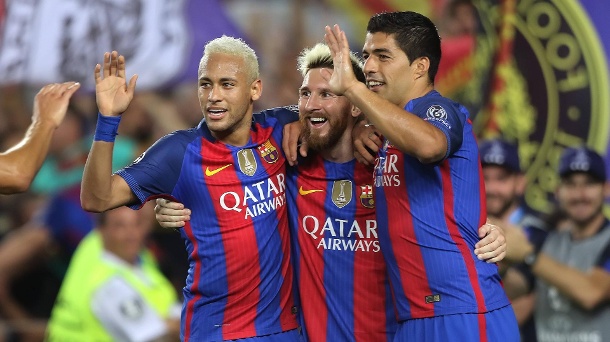 In 2011, the draws prevented any hope of a Classico Final, In 2012, both teams were foiled by Bayern Munich and Chelsea. In 2013 the German machines in form of Bayern Munich and Dortmund rampantly halted this dream final. 2014, Barcelona couldn't outmanoeuvre Atletico Madrid. In 2015, it was Alvaro Morata's classy finish that was the barrier. In 2016 it was Atletico Madrid yet again that was the brick wall. Time is indeed running out to witness what would arguably be the greatest UCL final. It is indeed a final whose patronage will only be dwarfed by the FIFA world cup Final. For all our demands however, we can only hope.
Follow on twitter @baronyori
Comments
comments