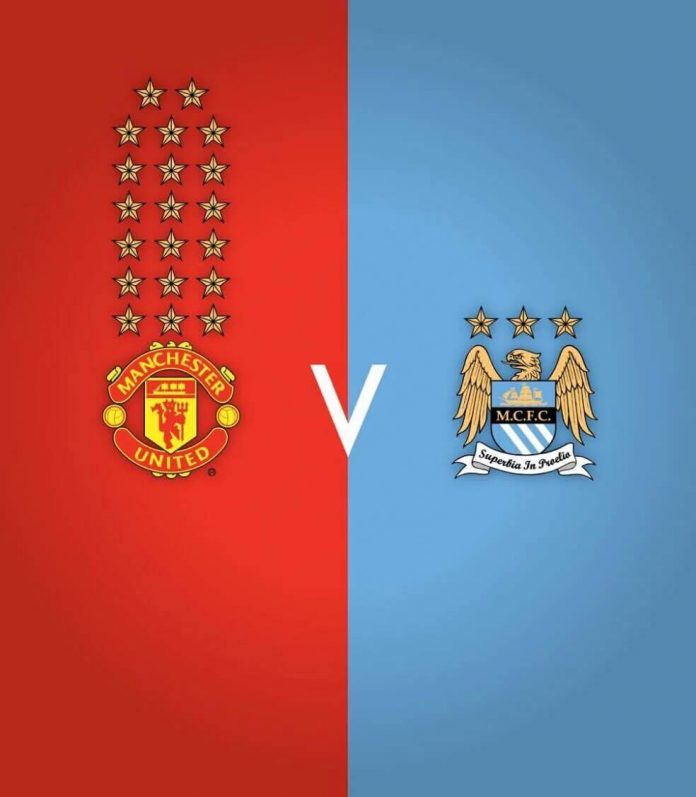 Since the takeover in 2008 or better still,  the "Abu Dhabi invasion", the fans of the noisy neighbors as they are popularly known have seen the typical light blue shirt of theirs being donned by several world soccer superstars such as Yaya Toure, Sergio Aguero, Emmanuel Adebayor, Robinho, Carlo Tevez, David Silva and so many more, these iconic stars have made the Manchester derby more intriguing than ever.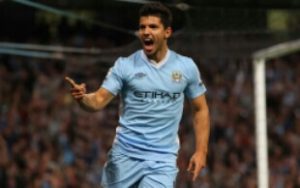 Ever since the Abu Dhabi conquest of "the Citizens", the classic Manchester derby has been more competitive as the oil rich side have been able to narrow and contain the gap between themselves and Manchester United, with their clashes exhuming more panache, thrilling spectacles leaving on-lookers purring and memorable history with encounters such as the United-City match that ended in 4-3 score line in favor of the Red Devils at City's home Etihad stadium. This match portrayed an astonishing display of football with Mark Hughes (a Manchester united icon) managing the star dotted City side, this alone in its own rights added more life to this clash, together with the closing minute Michael Owen winner. A follow up display came with City's 6-1 surprise thumping of United at the theater of dreams comprising of Mario Balotelli's "why always me" Saga adding more substance, the encounter sent chills down the spine of neutrals and City fans. In a different meeting between both clubs, Wayne Rooney scored an exquisite bicycle kick that gave the Red Devils a 2-1 win over their bitter rivals, another fixture saw Robin Van Persie's ninety second minute free-kick goal deflect off Samir Nasri to condemn City to a painful 3-2 loss, this sparked wild celebrations and confrontations between home and visiting supporters, in the midst of all the ruckus Rio Ferdinand was hit by a coin.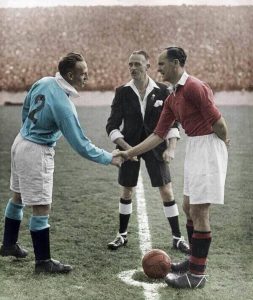 Now back to reality, EPL's Television deal will reach a mammoth state in the 2016/ 2017 season, Chinese investors have added to City's net- worth, United have an amazing kits sponsorship deal with Addidas, Financial fair play restriction is now relaxed and a significant what else you may ask? Pep Guardiola has been announced as the next manager of Man city taking over from Manuel Pellegrini. Considering what cards may offer the City side; a weighty supply of funding, an already strong side comprising of star players and the hopes of an efficient Guardiola from past records, football fans are looking forward to scintillating tiki-taka soccer, it will indeed be marvelous.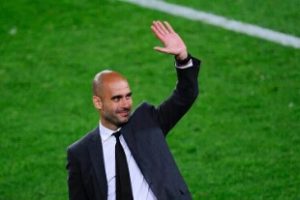 Over to the neighbors, Louis Van Gaal's job security has become precarious with fans urging the board to replace LVG with Jose Mourinho in response to Pep's arrival. In the event that speculation meets truth and Jose does assume the position of Head coach of United, the best of players in the world will lean towards the two Gaffers, transfer budgets becoming illimitable, the past memories between the both of them dated back to their La Liga days will be re-ignited, rivalry rekindled, the best of players will be on the pitch, sport broadcast firms would strive to televise the match live as the TV deal already reflects. These highlight the possibility of the Manchester Derby becoming to a significant degree as large or even compete with El Classico? The Barclays premier league has a better followership the world over and both clubs would be able to outspend Madrid and Barcelona.
Two of arguably present day football best managers would be at Loggerheads, amazing players, probably the likes of David Alaba, Paul Pogba, Edison Cavani, Mario Gotze and others would trot their stuff, the famous city of Manchester will be at odds, the atmosphere would be amazing, the whole world will be watching!
By Tosin Banwo without forgetting to express gratitude to Bukola Aluko for massively substantiating this piece.
Comments
comments