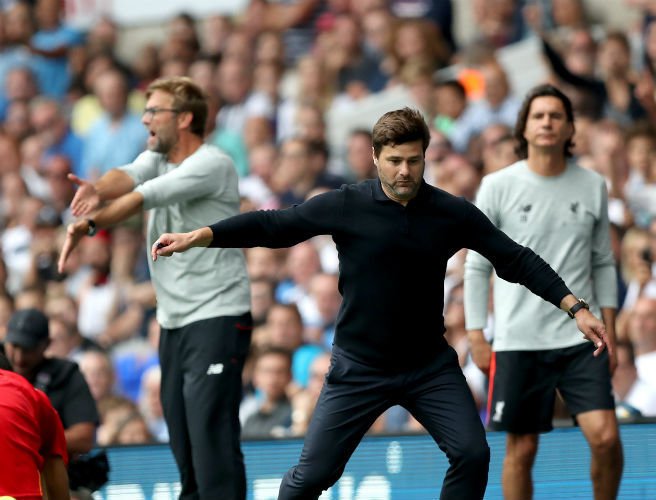 This weekend will see Liverpool face-off at home against Tottenham Hotspur. This comes off the back of a winless January in the League for the Reds. Their last 2 wins came against Manchester City and Everton but that was so long ago. Mid-December to be precise, which hints Jurgen Klopp's men may have forgotten something vital in the past.
Invariably, if the run of bad spells continues, even the most faithful of Scousers may begin to magnify their doubts. Klopp has been described as a magician so much but at this rate, the Wizard of Oz might receive kinder looks than the German.
Spurs on the other hand come into the tie in form. With 4 wins & 2 draws from their last 6 games they still have high-flying table toppers Chelsea in sight. However, it's been roughly 2 decades since they last beat the Reds at Anfield. There's a certain "now-or-never" feeling for them going into the game tomorrow.
It promises to be an exhilarating encounter very likely to end in a goalfest. Especially considering both teams possess highly efficient attacking set-ups.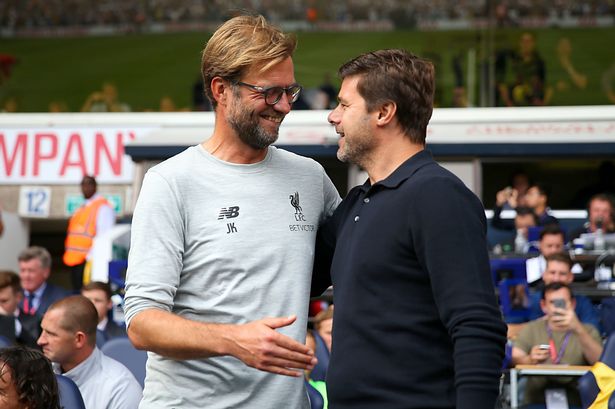 The previous meeting between both sides last August ended in a modest 1-1 draw. Liverpool's current woes coupled with gaping insecurities at the back suggests advantage for Tottenham. Mauricio Pochettino's men are more mobile; operate better as a unit and are a closely knit defensive outfit.
However, it's not a "walk in the park" situation for Spurs. Despite being more defensively organised than the Reds, they have been prone to heavy goal concessions under constant pressure. Pressure is something Liverpool are well poised to oblige them if given the chance.
Football Einsteins may discount this, yet one should not totally negate the 'home advantage' angle especially when Liverpool is involved. Even those perched atop their erudite towers where 'all has been revealed' will agree Liverpool have been a different beast at home (at some point) this season.
The Octopus in me predicts the pendulum will swing in Liverpool's favour. I'll go further to say expect a thrilling 5 goal cracker ending 3-2.
Whether this holds true or not, one thing is certain, this will be a great game to watch, purely for the tactical acumen on display. Who triumphs at the end of the game is what remains to be seen.

Possible Liverpool XI
Simon Mignolet, Nathaniel Clyne, Joel Matip, Joe Gomez, James Milner, Adam Lallana, Jordan, Henderson, Georginio Wijnaldum, Sadio Mane, Roberto Firmino, Phillippe Coutinho.
Possible Spurs XI
Hugo Lloris, Kyle Walker, Eric Dier, Toby Alderweireld, Ben Davies, Victor Wanyama, Mousa Dembele, Christian Eriksen, Dele Alli, Heung-Min Son, Harry Kane.
Doubtfuls
Ragnar Klavan and Dejan Lovren are unlikely to feature for the Reds. Meanwhile Spurs quartet Erik Lamela, Danny Rose, Jan Vertonghen and Georges-Kevin N'Koudou are all expected to miss out.
Players To Watch
Liverpool: Lallana, Milner, Mane & Coutinho.
Tottenham: Lloris, Wanyama, Dembele, Alli & Eriksen.
Written by Tomiwa Yussuf.
Comments
comments