Sadio Mane left Liverpool to represent his country at the AFCON while they were 2nd on the table and matching Chelsea stride for stride. They had taken the league by storm and amassed 48 goals from 20 games sitting just 5 points behind the league leaders. Whether Mane should have declined to participate in the tournament a la Cameroonian teammate Joel Matip is a discussion for another day, but given his position as Senegal's talisman, his involvement was perhaps not up for debate.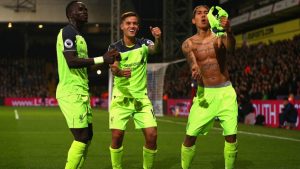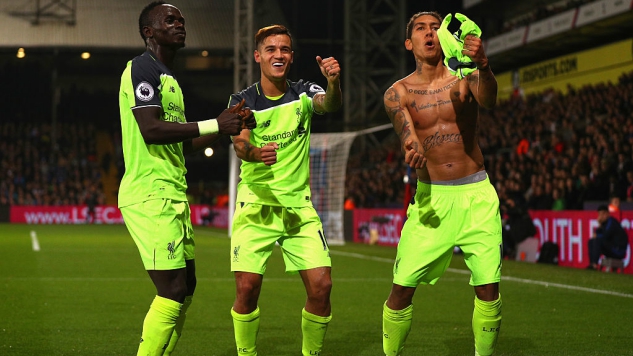 What happened after Mane's departure was simply unimaginable, something even the most pessimistic Liverpool fan would have discounted as impossible especially considering the run of fixtures the team had ahead of them while their mercurial Senegalese would be away. Liverpool won a solitary fixture against Plymouth in an FA Cup replay. A victory sandwiched between losses to Wolves, Swansea, Southampton twice as well as draws against Manchester United and Plymouth. By the time Mane was back, they had gone a further 4 points behind and had been knocked out of both domestic cups even leading to suggestions that one time Anfield sweetheart Jurgen Klopp might be in fact not be god, as previously claimed by the Anfield faithful, leading to wide spread panic amongst the kop.
In that short run of 7 matches without him, they lost 4 times. Add that to the loss to Burnley earlier in the season when he was injured and that would make 5 in 8 times he was not in action compared to just twice in the 22 times he has played.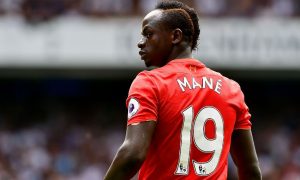 You might be thinking "how would Mane's presence have disrupted the goals from finding their way willy nilly into the Red's seemingly vacant goal?" well the answer is it wouldn't. Liverpool from the beginning of the season had taken a gung-ho approach to games and adopted the 'outscore your opponents' mentality popularized by Brazilian teams of old and as such even with Mane in the team Liverpool were averaging just over a goal conceded per game and had conceded 2 or more goals on 6 occasions so the 8 in 7 conceded is consistent with the rest of their season.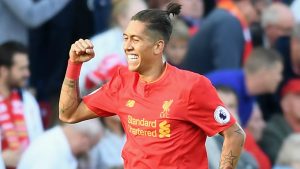 It was at the other end of the pitch that Mane's absence was felt as they managed 5 goals in the 7 games he was in Gabon, add the Burnley game and that makes it 5 in 8 an average of 0.63 compared to the 51 they have scored in the 24 games he has played an average of 2.15. It was not just his goals and assists that were missing then even though he has hit 11+7 (more than any other Liverpool player) in 24 games this season but also his overall input in terms of off the ball runs, and the spaces that such runs create for his teammates. In terms of sprints per game and key passes Mane is only behind Coutinho and Firmino, his partners in Liverpool's terrific trio up front and Liverpool could have done with his average of almost 2 chances created per game while he was on AFCON duty. While there might be other factors to consider, we must concede that as far as Liverpool are concerned, no Mane, no party.
Article By: Ayoola Kelechi, @Ayoola_Kelechi
Comments
comments