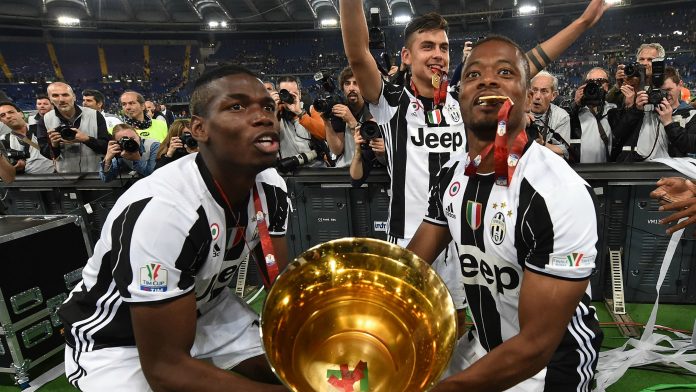 After being somewhat unfairly banished to the lower echelons of Italian football in 2006, Juventus have taken revenge in the best way possible! They have dominated the league, constituting a near title monopoly since 2012. Winning the league a joint record 5 times and becoming the first team to claim back to back Serie A and Coppa Italia titles.
Juventus' dominance in the league has been on the back of their policy of signing the best talents from within Italy.
From clubs struggling for Serie A survival; Simone Zaza from Sassuolo, Daniele Rugani from Empoli, Kwado Asamoah from Udinese, and Paulo Dybala from Palermo as well as from clubs directly competing with them for the title. In this case – Andrea Pirlo from Milan, Hernanes and Lucio from Inter, Miralem Pjanic from Roma and of course Gonzalo Higuain from Naopli (These are just the highlights).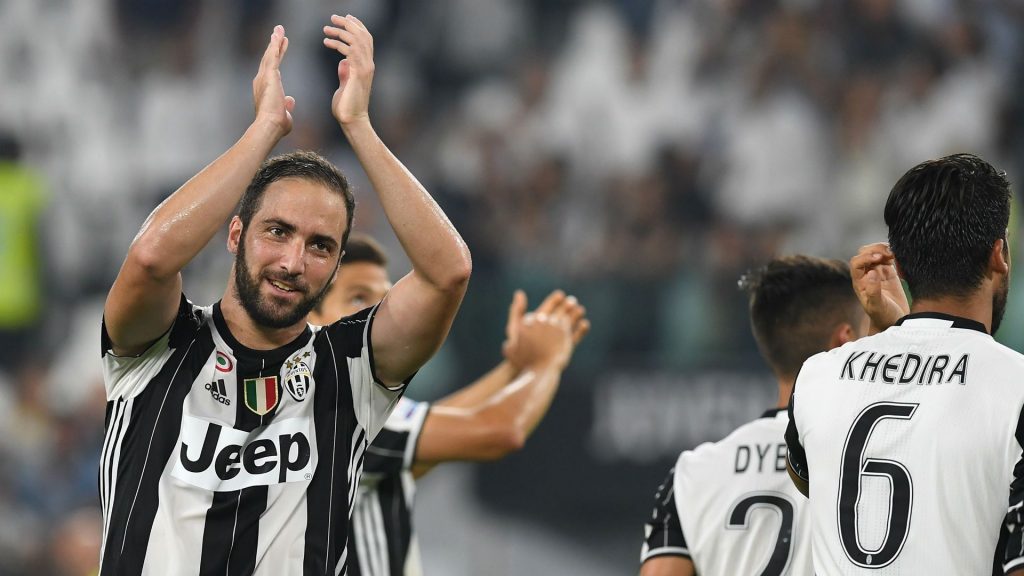 They have been "feeding" on the clubs below them as they look to stretch their dominance to the European stage. But at what cost to the league and the other teams playing in it?
Unfortunately, it is well known that clubs in Italy are far from financially secure. Thus, the money these clubs acquire from player sales is rarely spent replacing lost players. As a consequence, there is a loss in squad depth and quality.
Although this lack of quality may not be evident in the league, it is very evident in the Champions league. The Italian teams' poor showings in European tournaments have caused a drop in UEFA's coefficient system. That has led to them sacrificing one of their Champions League places places to Germany's Bundesliga.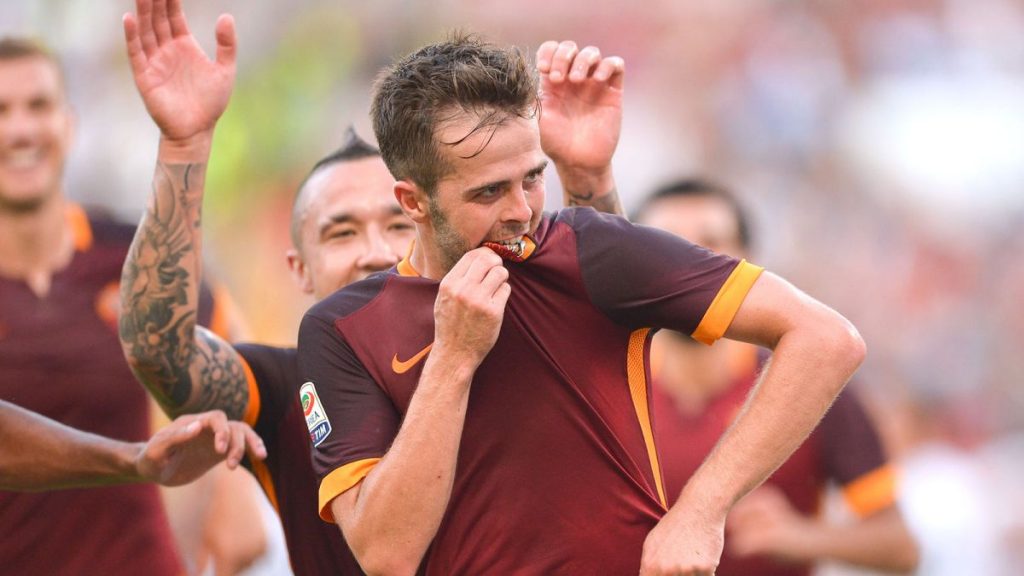 Serie A now has only 2 automatic group stage slots (one of which is almost automatically occupied by Juventus). The last slot requires a play-off. It it has been a woeful experience for Italian teams. Only AC Milan in 2013/2014 season managed to navigate this route successfully since they had their quota reduced to 3.
In fact in that period only Juventus has played beyond the round of 16. The Bianconeri are the only ones who have managed to finish top of their group with 6 of the 9 teams qualifying from the group (Juve being 3 of those 6).
Clubs in Italy have been unable to keep up with the reality of the current transfer market because they are caught in a bad cycle. Fail to perform well in Europe. Unable to finance debt and keep the books in check. Forced into selling key players without being able to replace them. Repeat.
Napoli looked like they might be able to break this chain… but then they sold Higuain so it is probably back into the cycle.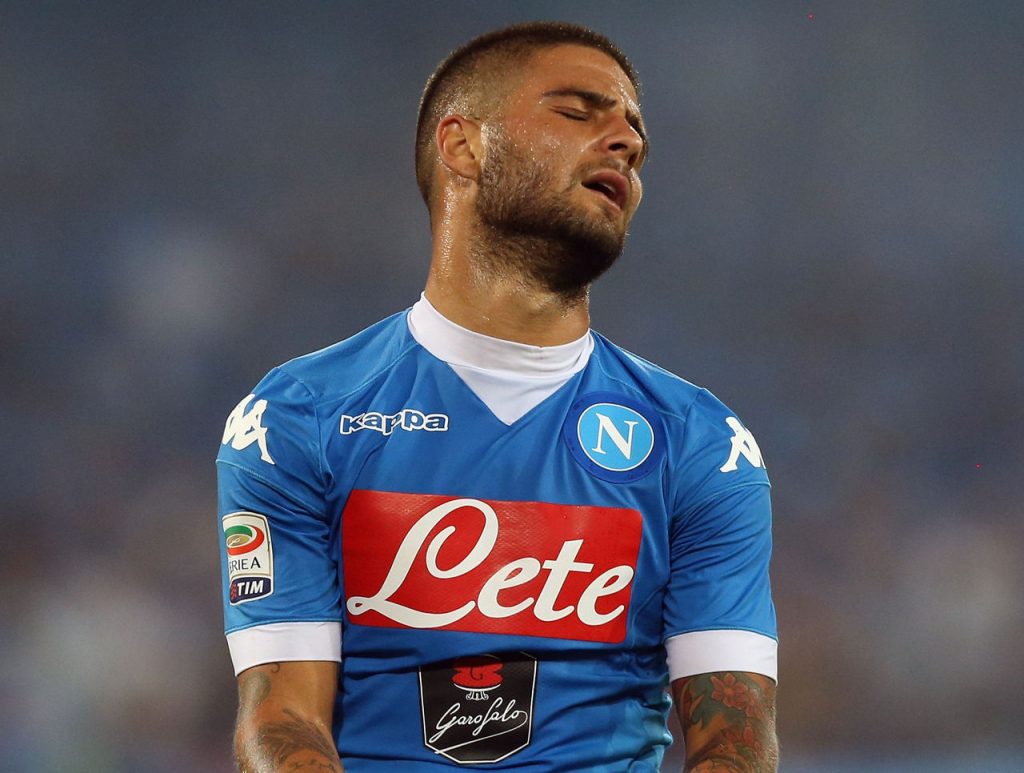 However, Juventus' almost exclusive Serie A market onslaught cannot be attributed to wickedness and seeking revenge on the league. The transfer laws in Italy concerning signing players from outside Serie A especially players of non EU ethnicity are stringent and complicated. Signing players such as Dybala, Asamoah, Pjanic, Hernanes could have been more complicated than they actually were.
This is also coupled with the fact the allure of the Serie A has waned over the last few years. The top quality players are not very interested in playing in Italy.
They may not be doing it deliberately and their dominance in Italy may not be solely responsible for the current decline in the game on the peninsula. They have however had a role to play as one of the only Italian teams with the finance to attract quality players from home and abroad.
The less than comfy reality remains. Juventus has chosen to sign players from clubs in Italy depleting other teams in the process. This has ensured they remain the top dogs in the league so they must take some stick for this.
Comments
comments