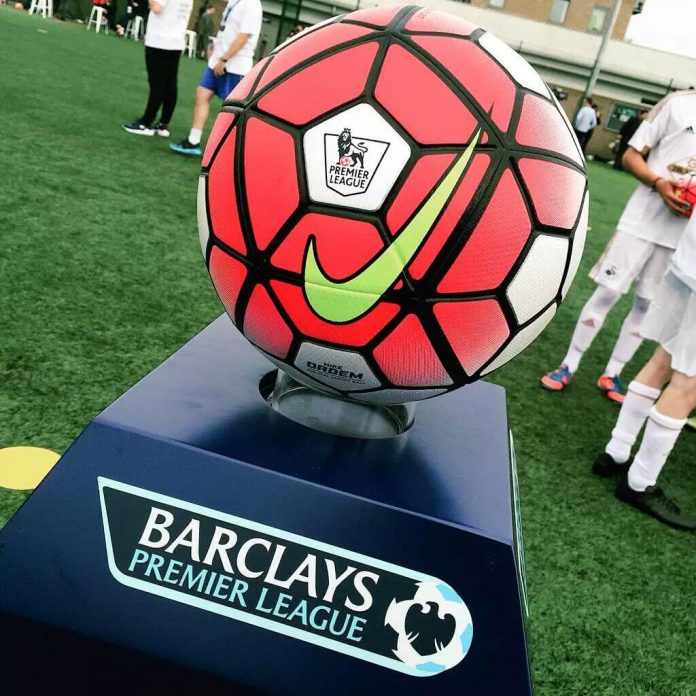 Many African strikers have come and gone in the English Premier League, with varying degrees of success. Some have become legends like Didier Drogba and others were never really able to kick on from their initial promise like Obafemi Martins. None, however, would come close to the shambolic tale of Ali Dia, a Senegalese student/semi-professional striker who conned his way into the first team of Southampton in November 1996.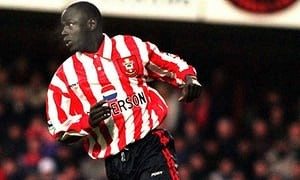 As the story goes, the then Saints manager, Graeme Souness received a phone call from the World Footballer Of The Year and African Legend, George Weah. Weah claimed that he had a cousin who had played for PSG and was a Senegalese international striker at the time and that the cousin was looking for a new club. Souness obliged and promised to offer this cousin a one month contract without having even seen him play. The cousin would turn out to be none other than Ali Dia and the 'George Weah' in question was Dia's school roommate.
As fate would have it, the Southampton team at the time was ravaged by injuries, with Premier League Legend, Matt Le Tissier the only fit forward. The story started to unfold during Dia's first and only training session. The rest of the squad including Le Tissier were bemused by his ineptitude and lack of technique while they were playing 5- a side, some even said he was running around like a headless chicken. They were convinced that he wouldn't be anywhere near the matchday squad Vs Leeds United come Saturday but how wrong they were.
Dia was named on the bench that day and, like a page out of a movie script, Le Tissier came off injured after 32 minutes and was replaced by this Senegalese enigma. In an expectedly woeful performance, Dia had just two touches, one of which was a shot on goal, before being himself subbed off after 53 minutes to jeers from his own fans. Southampton lost the game 2-0 at home and the aftermath was even more comedic. Dia reported to the club physio the following day feigning injury before disappearing from the hotel where the club had housed him on Monday, with even Souness himself unable to reach the player.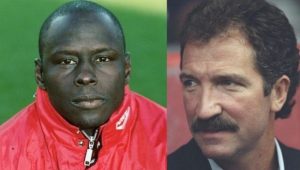 The Southampton board in an attempt to save face in what was already a fiasco announced two days later that they had terminated Dia's contract with immediate effect. The player who was on a £1,000 per week salary had already collected two weeks wages by the time he absconded and it's safe to say the con paid off. He later resurfaced a year later, turning out for 6th tier Blyth Spartans for 6 months before disappearing from the football scene to focus on his studies.
Till this day, Graeme Souness is adamant that he wasn't conned but was desperate to bolster his squad at the time, even though it has since come to light that the Senegalese Football Federation denied having any records on the player, Weah himself denied knowing anyone by the name of Ali Dia and two English lower league clubs Port Vale and Gillingham admitted to taking him on trial but never offering him a contract because he was so poor. Dia is said to have completed his degree and Masters Degree in Business Administration in the UK and the US respectively and was named number one in The Times newspaper's 'Top 50 Worst footballers to play in England'. Ali Dia's story is one that will remain known as the greatest scam in Premier League history.
Article By: Eddy, @KingArinze
Comments
comments