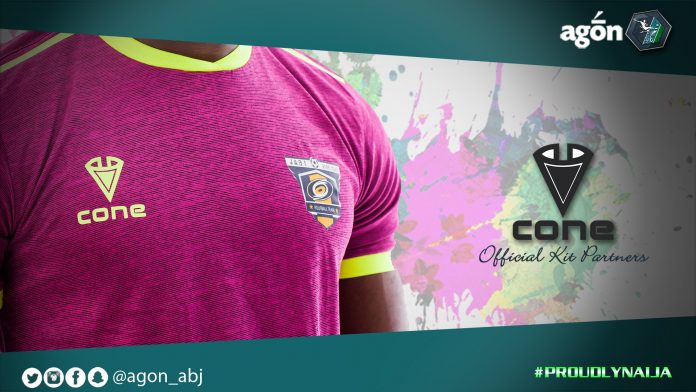 Agṓn have entered into a beneficial partnership with Cone Sports Limited, an indigenous sports kits brand founded in the year 2000. Cone Sports Limited, in its seventeen (17) years of business has had (and still has) partnerships and been responsible for producing merchandise for some of the NPFL's (Nigerian Professional Football League) most visible teams – Kano Pillars FC, Shooting Stars Sports Club, Nassarawa United FC, Wiki Tourist FC, El-Kanemi Warriors FC, FC Robo, Niger Tornadoes FC; and now although not in the professional league, Agṓn.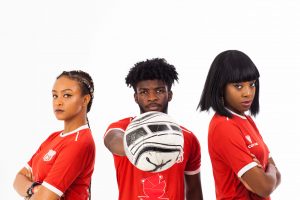 This partnership will see Agṓn and CONE working together to create innovative kits incorporating both our brand values. These kits/general sporting merchandise will be worn by players, fans and Agṓn officials at every Agṓn edition. In addition, Cone Sports will also help Agṓn in building a stronger presence across the country.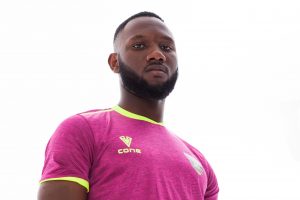 This is an exciting development because it makes a relationship with other indigenous teams and by large Nigerian Professional Football inevitable, and also helps us in our endeavour to contribute to the growth of the economy in our own little way as opposed to patronising companies in other countries.
The beauty and efficiency of the jerseys make for a more aesthetically pleasing event and will breed more confidence and comfort amongst team players. It will also of course increase the aesthetic pleasure of fans, supporters and viewers.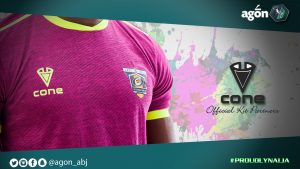 #ProudlyNaija
Follow Agṓn & Cone Sports across all social networks;
Twitter, Instagram, Snapchat – @agon_abj; @conesports
Article By: Adebanke Bamidele, For Agon
Comments
comments