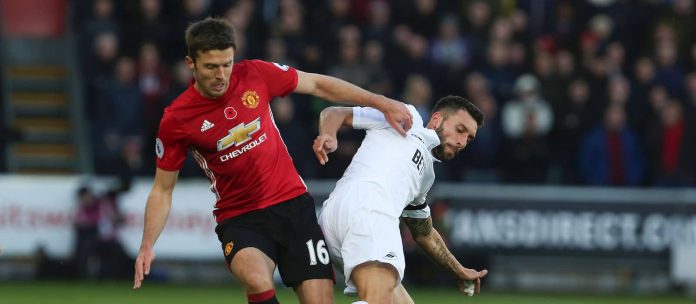 Ebbe Skovdahi once noted that "Statistics are just like miniskirts; they give you good ideas but hide the most important things". But the stat that Manchester United have won all six games Michael Carrick has started for the club in all competitions is a little more revealing than a mini skirt.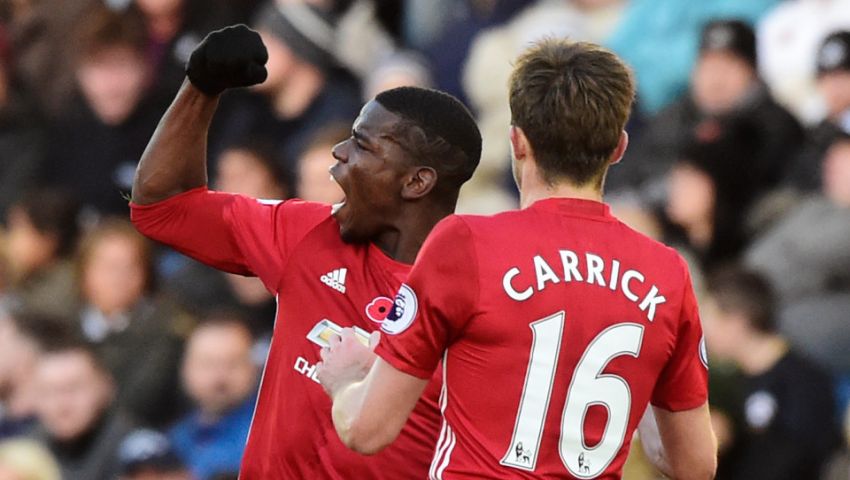 United is a team with loads of players capable of jaw dropping spectacles at any point of a match. To do this though, they need to keep hold of the ball more often. They need a sort of human buffer – someone to keep possession and also be available at every turn. Barcelona and Spain had Xavi, Juventus and Italy had Pirlo but United has only one such player, Michael Carrick.
His age will probably prevent him from starting every game, but the manager is surely aware of the need. He even stated, after the victory against Swansea last match day, "I thought Michael (Carrick) was the stability…"
As the Portuguese manger chop around looking for the perfect mix, he must retain Carrick if results are to improve and raise hopes and expectations on the stands and the dressing room.
Article By: Asiwaju, @Larryfeyii
Comments
comments