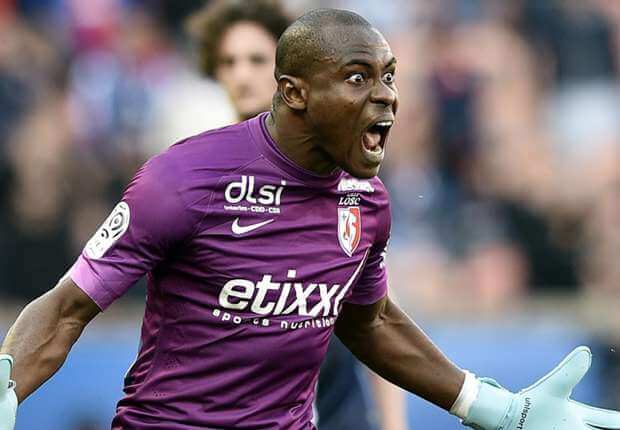 Until this morning, I stood firmly by Vincent Enyeama's case, fighting his case, shooting down critics and subtly making Sunday Oliseh out to dry.
I am a huge fan of Enyeama. And I must admit there is a bit of bias and/or sentiment about it.
Doesn't mean I have issues with Oliseh.
I talked, tweeted and trumpeted how the former national team captain would be like the biblical Moses.
Listening to a update on YouTube, where he shared his version of the story, one can see Enyeama did not exactly walk out smelling of roses.
And here are three reasons why I think Oliseh should be cut some slack:
1. Discipline: Like he pointed in the 15-minute clip, Enyeama seems to have a record of clashing with Super Eagles managers. He did so in 2008 with Berti Vogts, as well as when Samson Siasia was in charge. Oliseh pointed out: "In 2008, he was dropped to second or third goalkeeper because of this and under Sammy (Siasia), he also had problems". So may be it is an Enyeama problem.
2. Retirement: From the time Oliseh took over the Eagles team, he appeared keen to talk to Enyeama – who was the captain then – to share his philosophy, plans and policy about the new era. But all the Lille man kept repeating was retirement. It appears Vinny already had his mind set ages ago.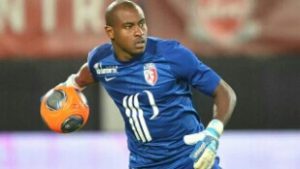 3. Sentiment: Oliseh insists that he does not have personal issues with Enyeama. When his mother died and the team travelled to Tanzania for an Africa Cup of Nations qualifier, only a CAF rule stood prevented the players from wearing black arm bands in honour of Enyeama's late mother. Even. when he arrived Belgium on Tuesday, Oliseh claims he was excited to see the keeper and hugged him.
======
'Ifreke Inyang tweets via @Ifreke
Comments
comments