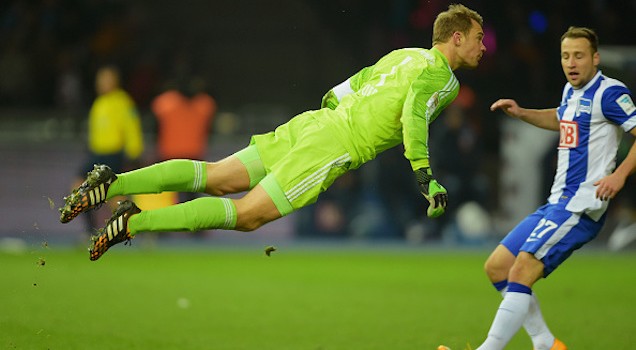 To create an ideal list of qualities a keeper must have to be considered world class, a good starting point would be to identify the keepers one considers to be of that class. Then what it is they all have in common. Admittedly, it is quite difficult to assess a keeper's ability especially in an era where keepers are required to perform different duties depending on the team they play for.
Ideally the simple thing to do would be to look at the best teams in the world and see who plays for them. However, doing that could be terribly misleading.
There are excellent keepers such as Hugo Lloris who plays for a team that might not be classified as a "big club." Conversely there are less established keepers, like Andre Ter Stegen who plays for an excellent team. It is simply because different teams require different duties from their keepers.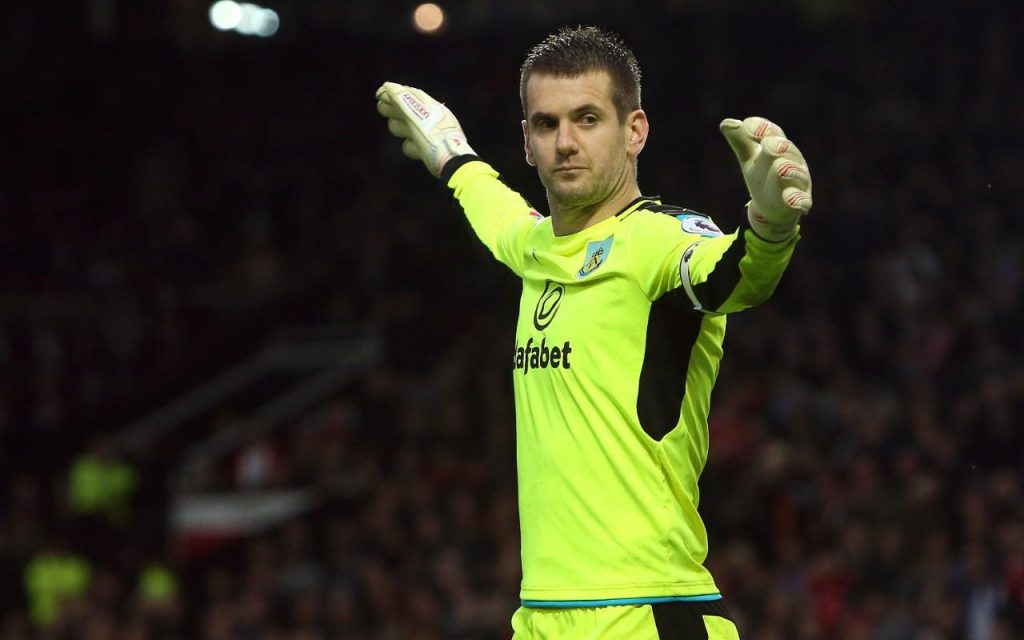 Furthermore, it is harder to analyse a keeper's performance when they are shielded by a great defence. Take Jan Oblak (who equalled a La Liga clean sheet record last season and had two more than any other keeper in the top 5 European leagues with 22 ). Compare him to one who plays for team with a less imperious defence like Tom Heaton. Would anyone refere to the Burnley stopper as world class? Hardly.
Thus, I'll avoid listing out world-class keepers, as it is very unlikely that keeper plying his trade for a team like Burnley would be deemed world-class. I'll simply list key attributes that are possessed by the keepers who have been deemed the best.
Reflexes
First and foremost, this is a very obvious choice. This is a key attribute required of any goalkeeper. A world class keeper must simply have brilliant, lightning quick reflexes. Keepers like Iker Casillas have been hailed based on this attribute alone without having proven themselves much in other areas. The best goalkeeper in the Premier League has been David De Gea (3 times in the last 4 seasons). He is widely celebrated mainly due to his superhuman reflexes.
Communication and Set Pieces
This is extremely vital, especially for a keeper playing in world class team. A keeper needs complete control of his area by constantly being vocal and organising the players into required positions. Set pieces like corners and indirect free kicks can easily be converted into cheap goals by the opposition.
This is why a great goalkeeper must always keep command of his area. Notice how the often calm Buffon becomes very animated whenever there is a set piece? It is a key component for a world class keeper to possess.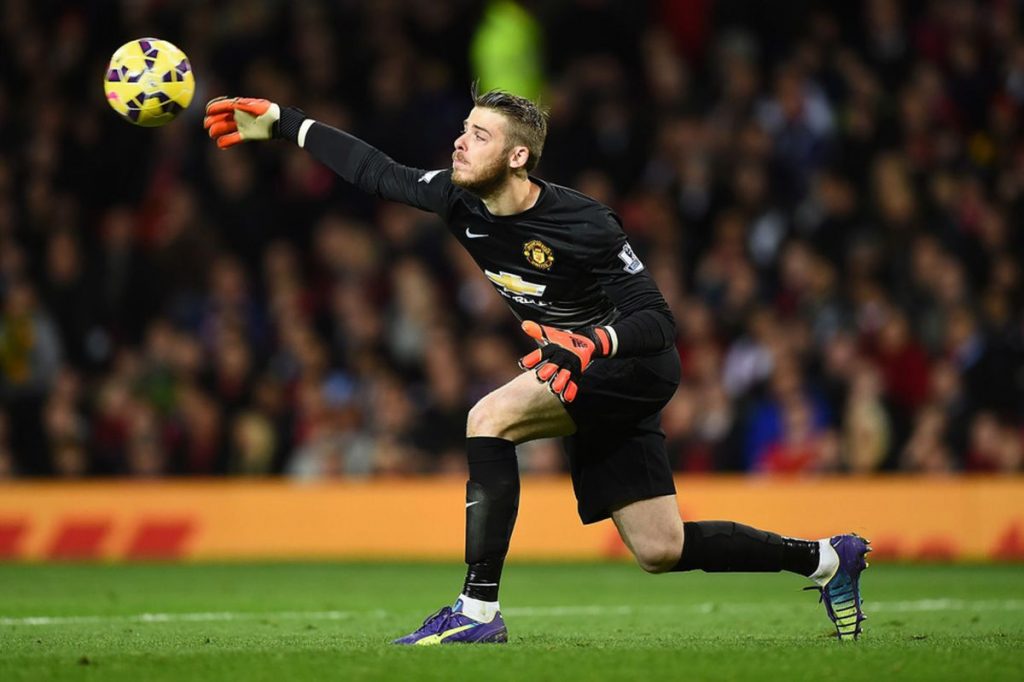 Focus
Concentration is extremely important for every great keeper. They might often find themselves out of the game for large periods then suddenly get subjected to an onslaught of counter attacks. A world class keeper needs to maintain focus during every second of the game or get caught off guard.
Keepers playing for successful possession based teams like Barcelona or Bayern Munich often find themselves in this situation. For large spells they're idle before suddenly having to deal with an incursion into their halves. Focus is often the difference between a clean sheet and getting breached.
Positioning
Where a keeper stands and positions himself during different phases of play is absolutely key. the game is absolutely key. In all instances, positioning determines if a save is made or not. English legend Ray Clemence has always emphasised the need for a keeper to know what positions to take effectively.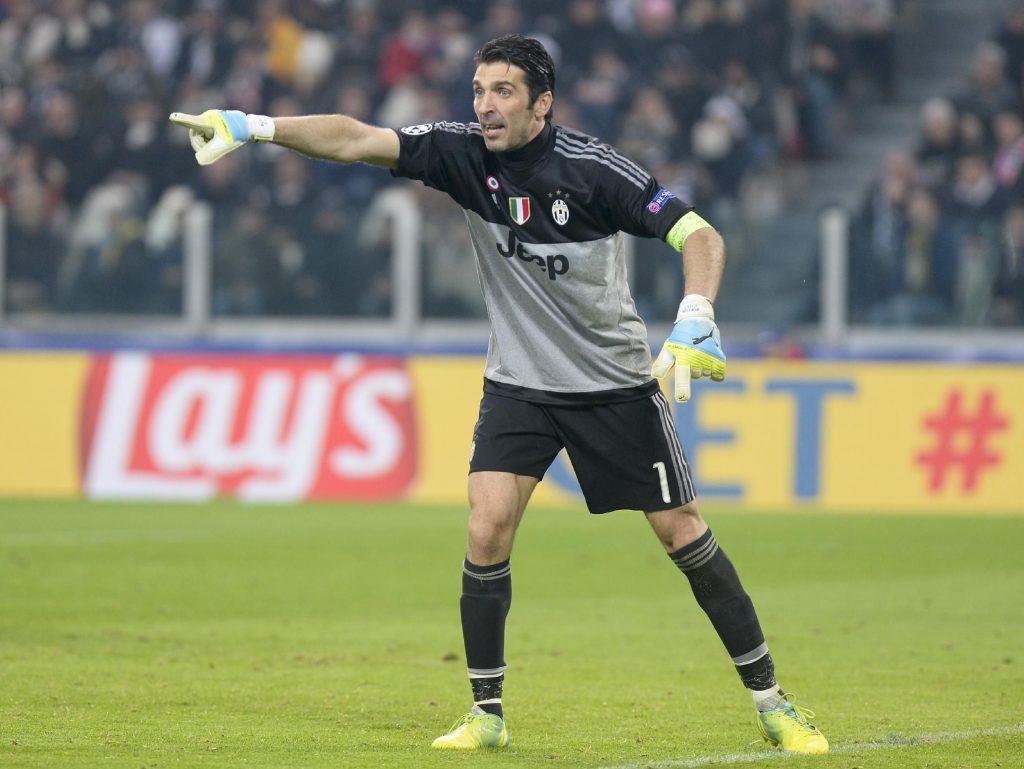 Here closing down angles and making it harder for opposing forwards to score is often the reaped benefit.
A particularly good example of this is a duel between Petr Čech and Bafetimbi Gomis on October 31, 2015. The Frenchman went through one-on-one against the big Czech, but couldn't manage to take a shot or dribble around the keeper. This was right up to when he was dispossessed by the speedy Hector Bellerin.
All angles had been closed off and although he had plenty of time, he squandered the golden chance. The Gunners won 3-0 that day.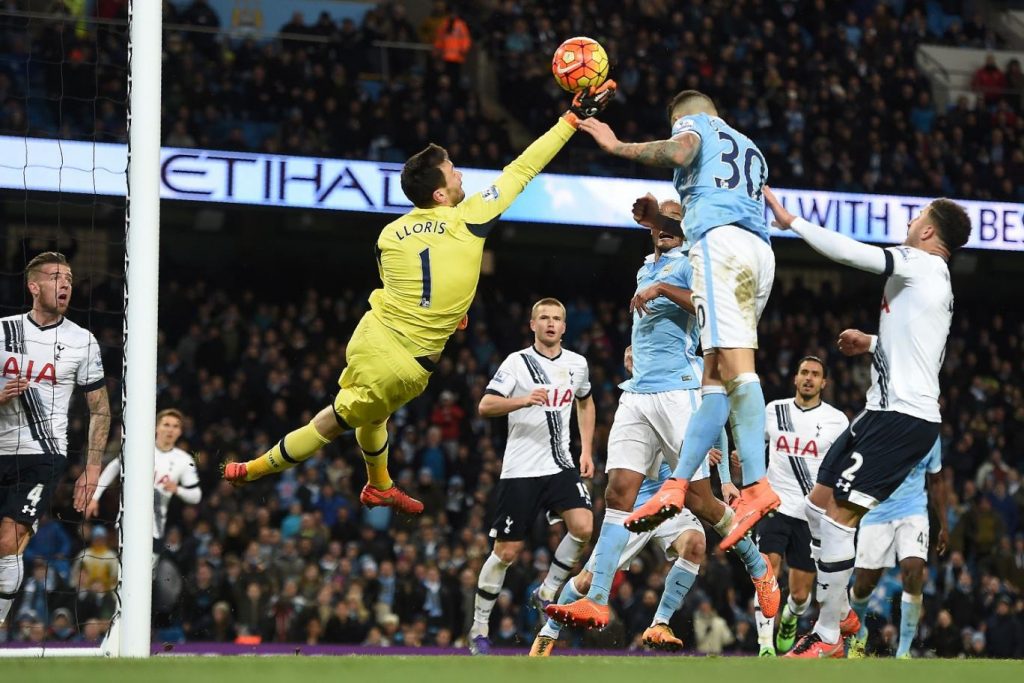 Bravery
It is absolutely necessary for a keeper to be brave, perhaps a much understated quality as it's not often considered a talent. Yet, every keeper is well aware, that many times in their career they will face dangerous situations. Sometimes it is even life threatening situations such as a cracked skull like Petr Čech did against Reading years ago.
Hugo Lloris is another prime example of bravery in a stopper. He rarely hesitates to speed off his line for a clearance or to throw himself into the melee of players at a set-piece. The Frenchman's brush with concussions is well documented.
The day a keeper stops being fearless, is the day his career stalls and probably ends. They must put their bodies on the line in dangerous challenges or get stuck-in during set pieces where anything goes. Anything less, any sign that the keeper is not offering 100% or is hesitant in going into challenges, will not prevent goals. That would begin the downhill journey into oblivion.
Article by Yahaya Mohammed.
Comments
comments