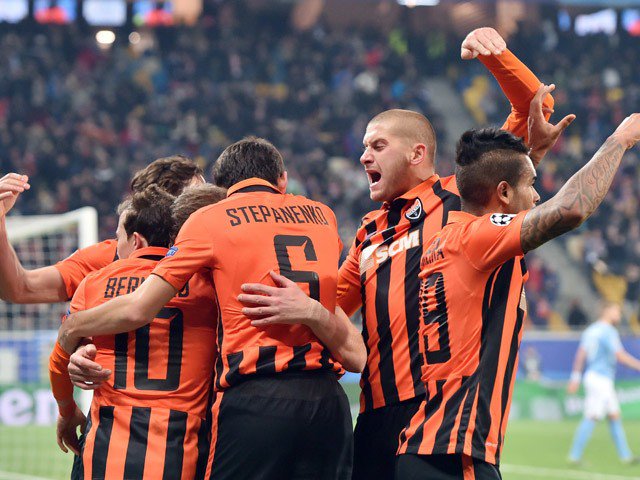 Having seen Real Madrid win another Champions League in a row, it is fair to say that the obstacles that stood in their way were by far few and poor in stopping them from achieving such feat. Fortunately, fate has thrown more formidable opponents to make this season's edition one to remember. We examine those who have returned after a few years in exile or would be making their debut in the competition.
Chelsea FC
After a dismal defence of their 2015/2016 league title, Chelsea appointed Italian manager Antonio Conte as the man to return them to former relevance. This he managed admirably, imposing his tactical style on the team to return the EPL trophy back to Stamford Bridge. His record however in European competitions is considerably poor and he would be looking to improve that in this year's edition.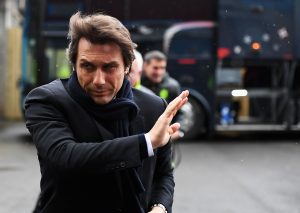 AS Roma
AS Roma returned to the Champions League via automatic qualification after finishing in the automatic positions. However, they find themselves in a Group of Death including European heavyweights Chelsea and Atletico Madrid and would battle them without last season's key figures Mo Salah, Antonio Rudiger and the now FC Internazionale manager Luciano Spalletti, these having gone on to greener pastures. It remains to see how they would manage that.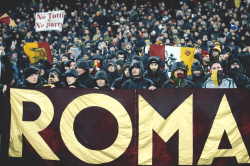 Manchester United
Manchester United made it into the competition the hard way having secured a automatic place through their UEFA Europa League victory in the previous season. With Belgian powerhouse Romelu Lukaku and Serbian strongman Nemanja Matic joining the side for more than £116 million, Mourinho's side would be sure to put up a massive challenge for the elusive 4th title.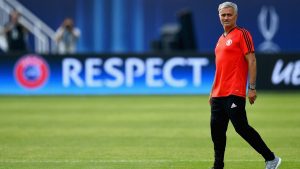 Liverpool FC
After dispatching hipster club – Hoffeinham in the playoffs, Klopp would seek to kickstart the process that would place the Merseyside club back in the European elite it once was dominant. They have wasted no time in making their intentions clear signing Egyptian Mo Salah, Scot Andrew Robertson and Naby Keita. Their defence still leaves a lot to be desired and Jurgen Klopp would be praying every day in his bedroom that it doesn't become their undoing.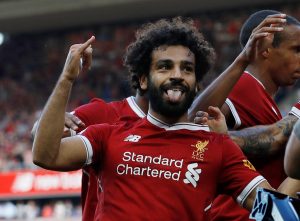 RB Leipzig
This would be their first appearance in any European competition, the peak of a meteoric rise since it was founded in 2009. They come into this year's Champions League as runner to Bundesliga champions Bayern Munich. A lack of experience would always be a negative but with the way they have managed their success so far, it looks to be some factor that would be well managed.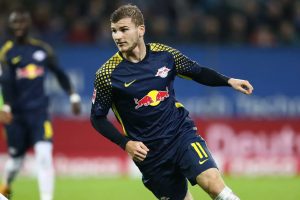 Shakthar Donetsk
Shakthar Donetsk missed out on Champions League after a playoff loss to Young Boys. However, they made no such mistake, winning the league title to qualify for Europe in style. It would remain to be seen how they navigate a group with oil rich Manchester City, Eredivise Champions Feyernood and a Napoli side led by the wiry tactician Maurizio Sarri.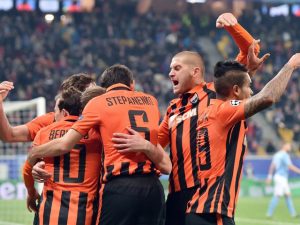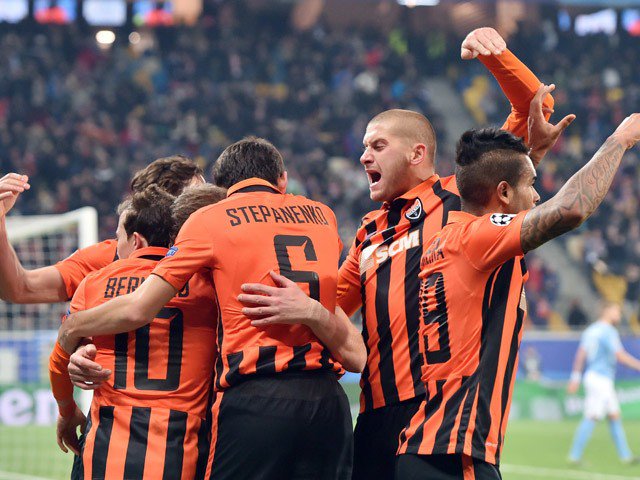 Feyenoord
De Kuip make a return to the Champions League since the 2002-2003 season, having won a fairytale double of the Eredivise title and the KNVB Cup under manager Giovanni Van Bronckhorst. They would be looking for another miracle if they expect to see off Manchester City, Napoli and Shakhtar Donetsk for one of the two Round of 16 qualifying places.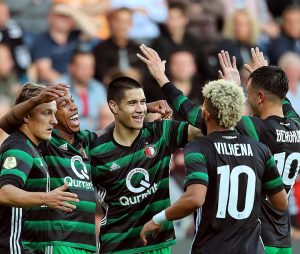 Other clubs making a return include: Apoel Nicosia (Cyprus), RSC Anderlecht (Belgium) and Olympiacos (Greece)
Written by: Nnamdi Chukwukelu, @NnamdiJuugo.
Comments
comments