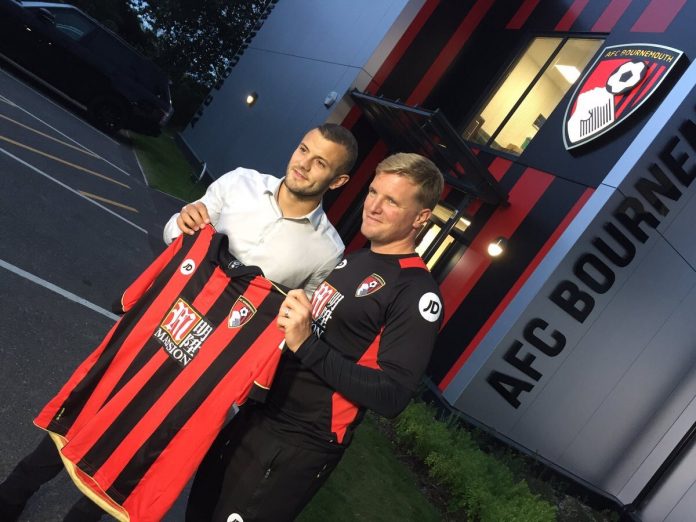 Here is a short list of transfers that had me and probably you too rubbing your eyes in disbelief.
JOE HART TO TORINO
We know you needed to go out Joe and no disrespect to Torino but really?! Englishmen are not really known to play outside England but this one is especially strange despite the circumstances surrounding the deal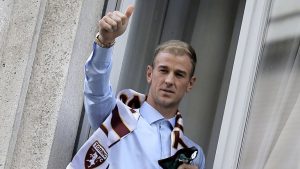 JACK WILSHERE TO BOURNEMOUTH
Who saw this one coming?! When he first played for Arsenal, this young man was touted as a future Ballon D'or nominee and while it is still not too late,  a move like this is beyond shocking. Despite a lack of playing time in the past is sighted as the reason for the loan deal, it also points to the fact that wenger did not count on him for the season to come especially in a packed midfield.
Perhaps this is a result of Arsene deciding to take the kid gloves off and become more ruthless when dealing with his 'favourites' something Arsenal fans have been begging for.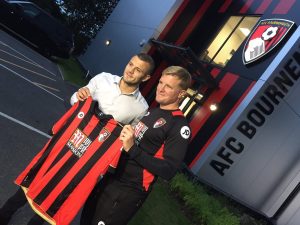 MARIO BALOTELLI TO OGC NICE
After somehow getting Ben Arfa back to his best, Nice have taken on the Mario Balotelli challenge. They become the latest team after Inter and AC Milan, as well as Liverpool and Manchester City try to get this enfant terrible to finally come good on his potential. Perhaps Mario thought the OGC NICE were the AC Milan of france.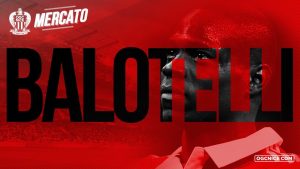 MOUSSA SISSOKO TO TOTTENHAM HOTSPURS
It has been a long summer for Sissoko in which he repeatedly sought an exit from Newcastle by courting virtually every top club in Europe from his comments about how he would love to play for Real Madrid to how Arsenal are a beautiful team to watch. However these teams were either not interestedor saw Newcastle's asking price of £30m excessive.
It all came to a thrilling and comic end on deadline day as he was reported to be close to signing for Everton FC and then he wasn't going to Everton and then he was again and finally he wasn't. He eventually joined Tottenham after it was reported that Everton had a private jet and a medical room ready for him but could not reach the player on his mobile, the chance to play in the UCL too much for him to ignore.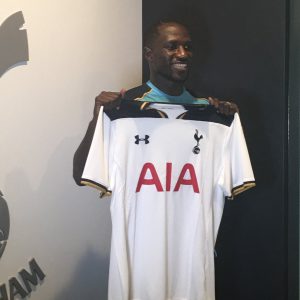 JUAN CUADRADO TO JUVENTUS
A 3 year loan deal?! I didn't even know that was possible. We are all still coming to terms with 2 year loan deals and Chelsea pull this out of the hat. Raised eyebrows everywhere!
Juventus will pay €5m per season of the loan or could make  the deal err permanent? with an additional €20m or€15m or €10m in the second and third years of the deal respectively. Plus a possible €4m in bonuses. This really is just a €29m signing made in the most complex way possible.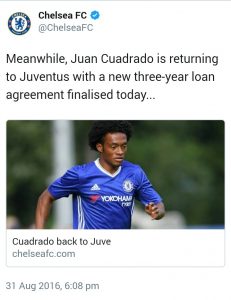 ALL THE PLAYERS THAT WENT BACK TO THEIR OLD CLUBS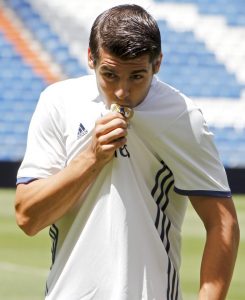 Ridiculous, just ridiculous. David Luiz to Chelsea, Denis Suarez to Barcelona, Manchester United breaking the world transfer record for a player they allowed to leave for free, Alvaro Morata to Real Madrid, Hummels to Bayern, Gotze to Dortmund, while these types of deals are not unheard of, so many in one transfer window is well…ridiculous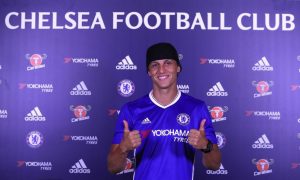 Article By: Ayoola Kelechi, @ayoola_kelechi
Comments
comments