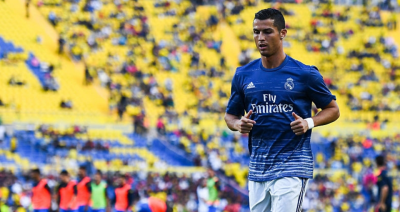 By the end of this current season, the mercurial legend will be 32. Naturally, at this age, his decline will be expected with the wear and tear that comes about with 'old' age. Although he is a super athlete and is unlikely to follow the common trends of deterioration, it is not beyond reason to think a club like Real Madrid to start seeking a replacement.
There are many variables and scenarios to consider when deciding to replace Ronaldo. Madrid may choose to change formation, may pick a different type of player to change tactics or may decide to replace from within the squad with the likes of Asensio. Hypothetically, if we are to dispel all the aforementioned scenarios as unlikely and deduce that Madrid are to look for a similar world class, pacey, left winger who can dribble and score as many goals as the Portuguese marksman, then which players can effectively replace Ronaldo?
Pierre-Emerick Aubameyang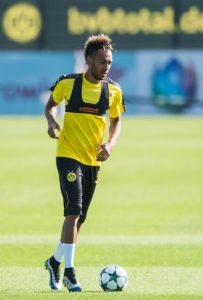 Considering that Neymar is beyond Madrid's reach, Aubameyang is potentially the best replacement purely in terms of goals. He scored a massive 80 goals in 3 seasons for Dortmund, although most have come with him playing as a number 9, he has sufficient experience playing on the wing to fit in seamlessly in Madrid's attack. With the unusually high starting position of Madrid wingers, in addition to the lack of defensive responsibility, Aubameyang could easily play this role.
Marco Reus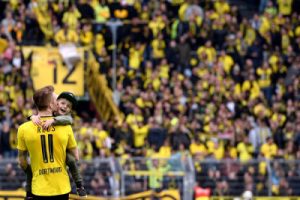 The current FIFA 17 cover star, Marco Reus possesses a world class brand in addition to his incredible talent. A brand that is very appealing to Florentino Perez when signing players. He would adequately fit into the Galacticos brand and as a natural left winger can play this role. A fantastic goal scorer who has averaged 20 goals in his past 4/5 seasons (excluding the season where he was out with persistent injuries), his injury record makes the German less desirable to the Los Blancos.
Alexis Sànchez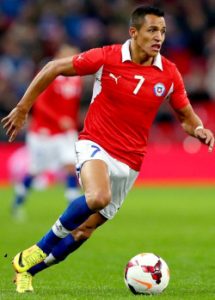 He has less than 2 years on his contract and would be on his last year should he fail to sign any deal, come the end of the season. So far, he is Arsenal's best player and has proven himself to be a superb goal scorer as well as a tireless work horse. He is no stranger to La Liga having played for Barcelona and would therefore have no qualms in stepping up to the needs of Los Blancos.
Antoine Griezmann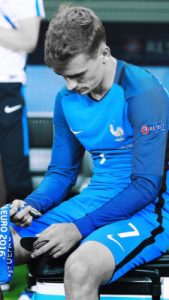 Perhaps the most fitting replacement for Ronaldo is the nouveau crown jewel of world football after stellar performances in both the champions league and Euros last season, only losing out to Ronaldo himself on both occasions. His goal scoring tally has only over the past three seasons (20, 25, 32) and the rest of his gameplay can simply be described as a chef d'oeuvre. The only slight concern is that he currently plays for local rivals Atletico, however with his newly installed buyout clause, the transfer itself should be no problem barring his personal feelings.
Article By: Yahya, @Mahyze

Comments
comments