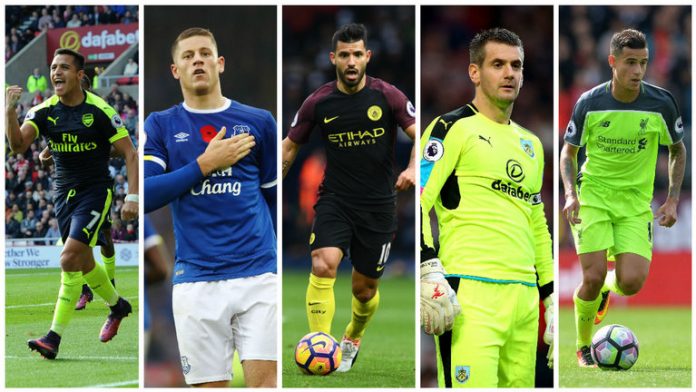 10 games have already been played in the most exciting league in the world, but no one is running away with the title yet – still one point separating first from fourth. The EPL, as we all know it, is deeply conditioned to produce some jaw-dropping moments. The highlights of last season were Leicester's unbelievable campaign, a well decorated manager, slowly guiding his team to the drop before he was sacked and a deadly final day between two bitter London rivals where a record-breaking 12 yellow cards were shown. This term, it has been relatively quiet in terms of controversies. On the other hand, some players are already blowing our minds.
Here, I bring you the Premier League team of the season – based on the round of games already played. Most of the team are obvious picks but I've also gone for a few left-field selections.
GOALKEEPER: Tom Heaton (Burnley)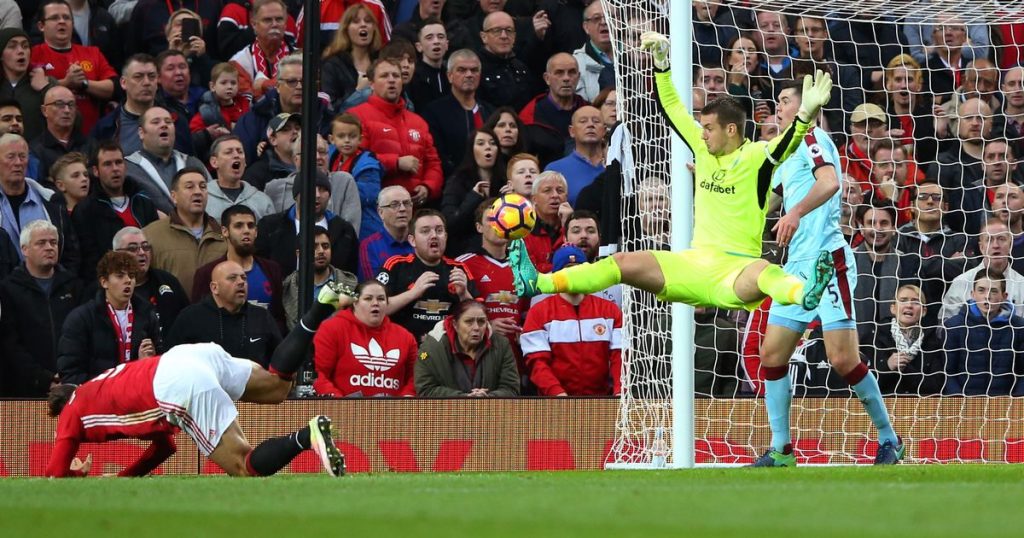 Suspended mid-air, stretching and fully extended. It wasn't a bird. That was Tom pulling off the best save of the season. It was so great a save that he needed medical attention afterwards (but he stayed on, earning the man of the match in the process). The Burnley captain has made 58 saves in the Premier League this season, more than any other goalkeeper.
CENTRE BACK: Virgil van Dijk (Southampton)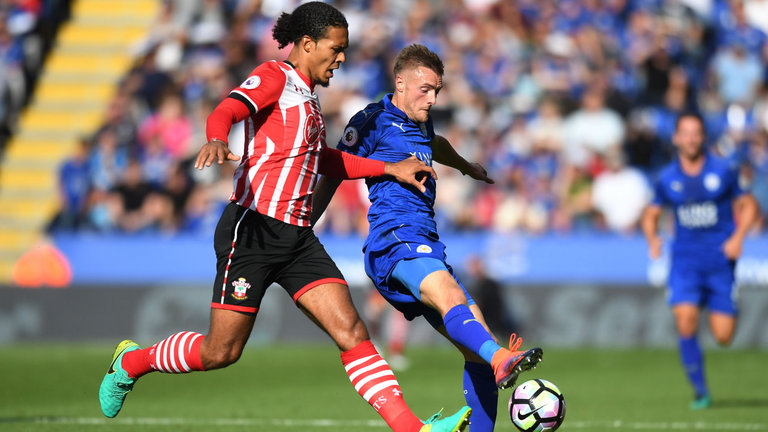 At 6'4", van Dijk is one of the tallest defenders in the League (behind only Matip [6'5"] and Mertesacker [6'6"]). The Dutchman has won 12 tackles (52% success rate). He has also made 75 clearances, 24 interceptions and eight blocks. A fantastic ball-playing defender, Dijk has an average pass accuracy of 85% and is stamping his authority in the Saints backline.
CENTRE BACK: Laurent Koscielny (Arsenal)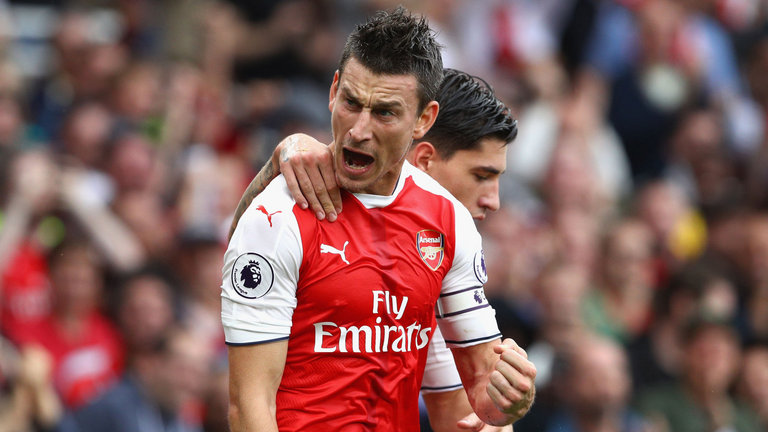 People trolled this man. I know this because I've never been to earth two. It was definitely this earth – where Donald trump lives in – that people made fun of Koscielny. So I have no explanation whatsoever on how he's become such a monster of a defender. He's fast, great in the air and is a commanding presence in the Gunners' defence. The London club are mounting a serious title charge this term and Koscielny – alongside his partner Mustafi, who sadly misses out on a place – has been at the heart of things.
CENTRE BACK: Toby Alderweireld (Tottenham Hotspurs)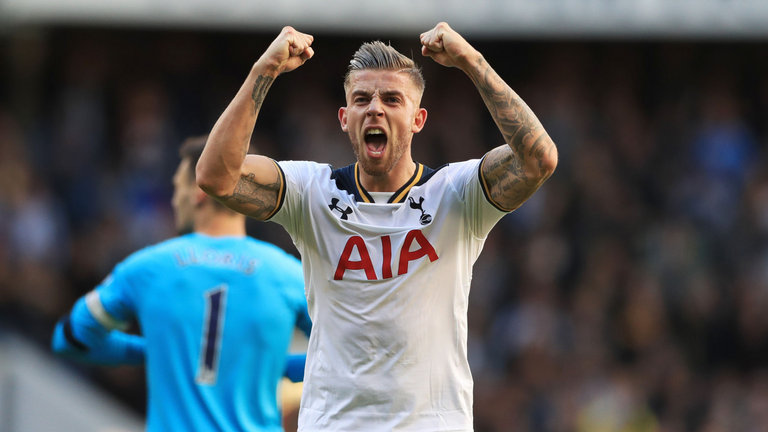 He is arguably the best defender in the Premier League. His partnership with fellow Belgian, Verthongen, is the best in the league (before you say anything about Kostafi, keep reading). Against Manchester City, he was absolutely unplayable! Furthermore, Spurs have shipped in the fewest number of goals this season (there's your answer). The big Belgian has had a huge part to play in that.
MIDFIELDER: Ngolo Kante (Chelsea)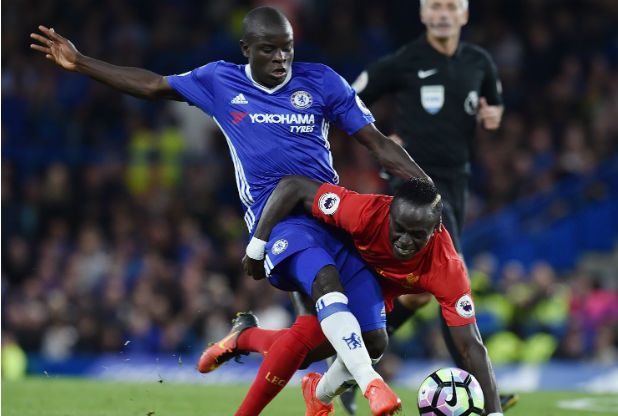 I don't even know where Kante is playing this season: anchor-man? Box to box? All I know is that he is everywhere! It's still early days but if the Frenchman can keep up this insane performances, we may just have a new role/position in football. The Kante Midfielder. KM.
MIDFIELDER: Etienne Capoue (Watford)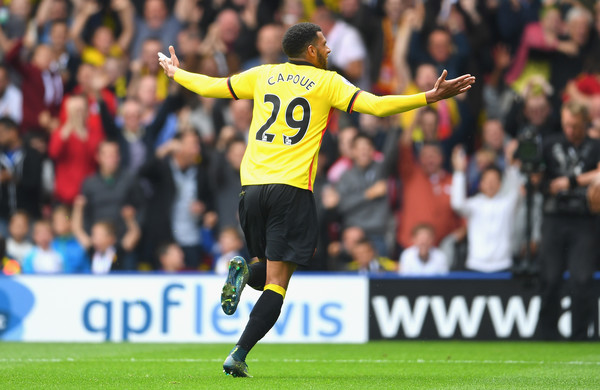 Under-appreciated at White Hart Lane, the Frenchman is now flourishing at the Vicarage Road. He started the season with four goals in the first six games, including the opener against United in a 3-1 win at the Vicarage Road. The 28-year has also created 10 chances for his team and completed 339 passes (83% accuracy).
MIDFIELDER: Roberto Firmino (Liverpool)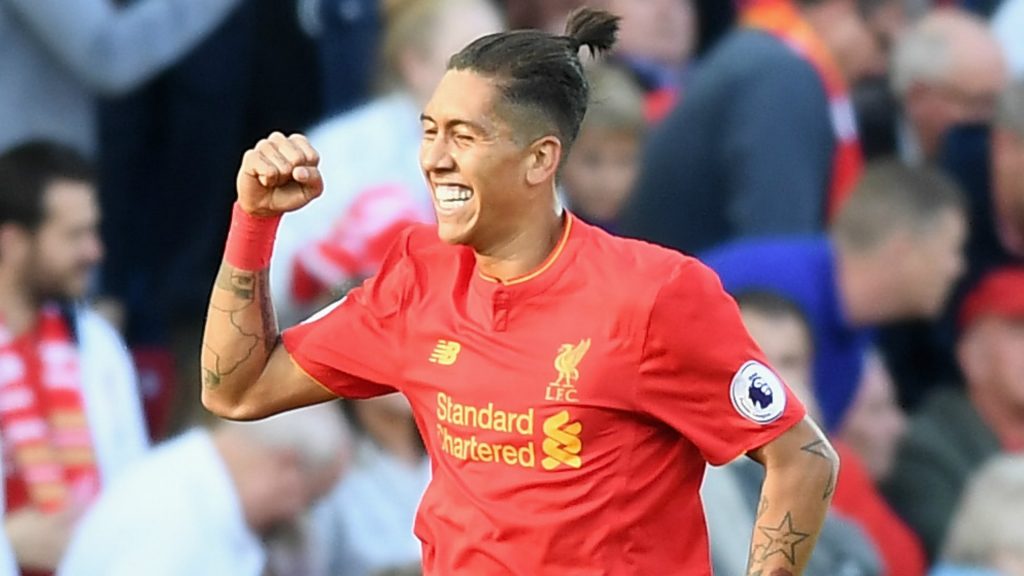 What a player. And what lovely hair. When he first arrived at Liverpool, he looked like another skinny average player who'd never make the ranks. How he's proved everybody wrong. The Brazilian is an embodiment of everything Jürgen Klopp demands from a forward. He's fast too. Very fast.
MIDFIELDER: Philippe Coutinho (Liverpool)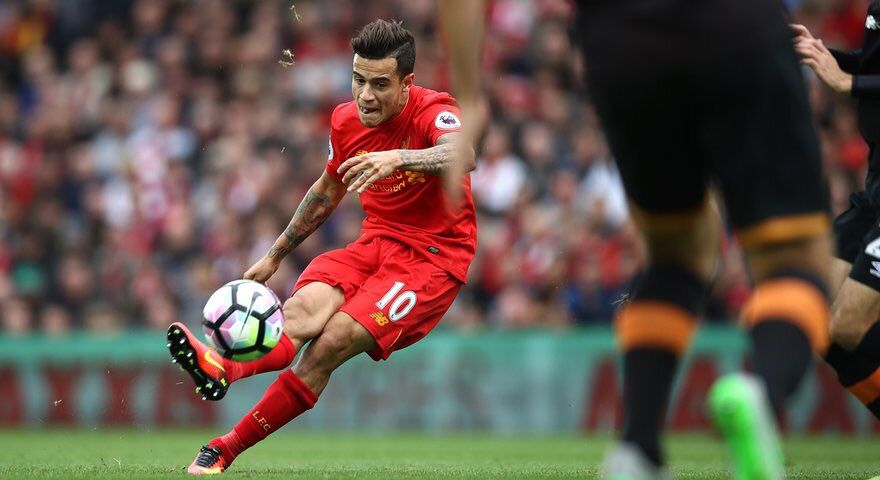 Firmino's partner in crime. Ever since the departure of Luis Suarez to Barcelona, the Reds have been in need of an inspirational figure to step up. Coutinho has been that man this year. Sometimes, the things he does just makes you want to throw back your hand and exclaim 'wow! He's flipping good!'. His R2 is one of a kind. I repeat. One. Of. A. Kind.
MIDFIELDER: Eden Hazard (Chelsea)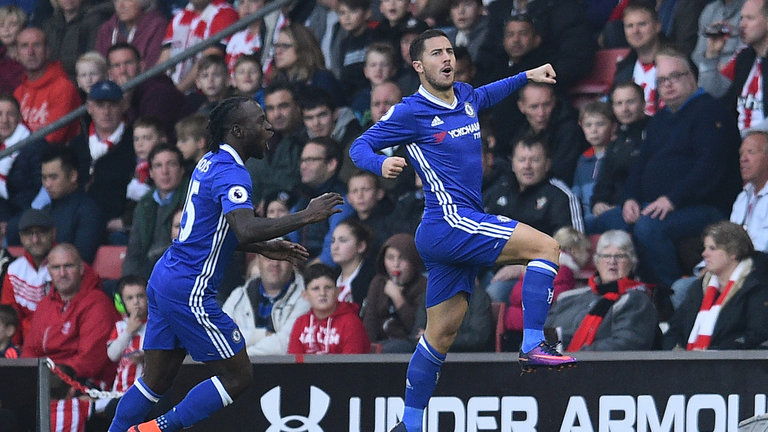 5 goals in 10 games people. More than he mustered all through last season (where he was very poor). It's true proof that the real Hazard is back. Brethren, Hazard is back. Antonio Conté has lifted the Belgian's defensive burdens, giving him more freedom to what he knows how to do best. And his return to form is perhaps the biggest change Chelsea have undergone this season.
STRIKER: Alexis Sanchez (Arsenal)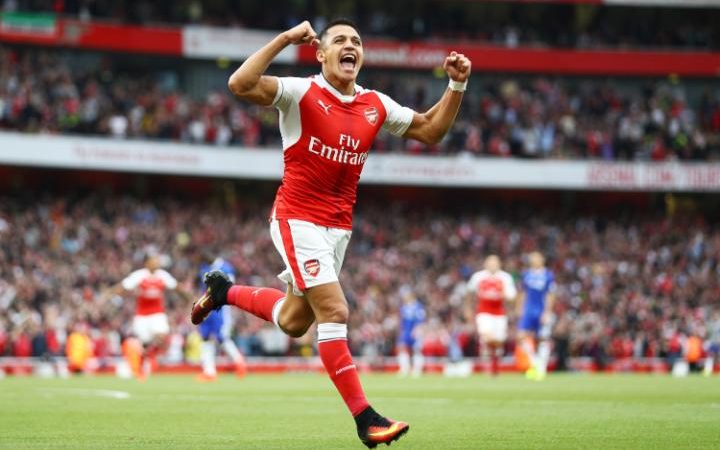 Never presume to speak to me or read my articles anymore, if you're of the opinion that FIFA was right to snub Alexis on the Ballon D'or shortlist. The talismanic forward has scored 6 goals already in the Premier League. He's also created 20 chances for his team and has a shot accuracy of 64%.
STRIKER: Diego Costa (Chelsea)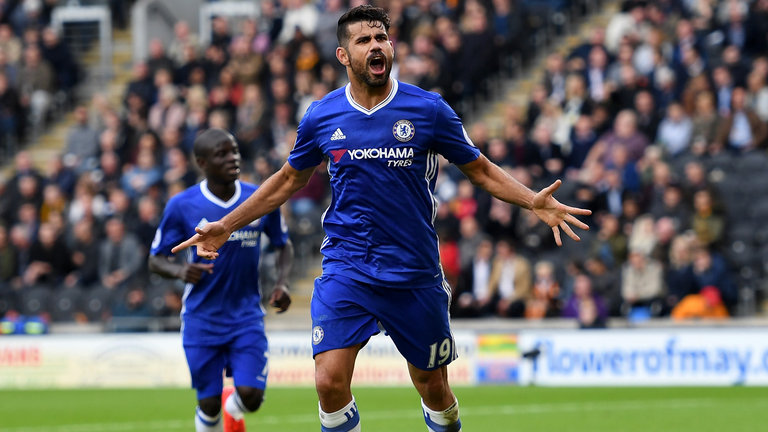 You don't even have to love Costa; you merely have to love what he's doing – scoring goals for fun. The Brazilian has been as compelling to watch scoring goals as he is when fighting. Speaking of fighting, I hope I'm not the only one to have noticed that Costa's traditional scowl with the opposition defenders has been drastically reduced this season and that he isn't just a penalty box operator anymore?
THEY MISSED OUT BY A THREAD…
…but have a place on the substitute's bench.
Romelu Lukaku (Everton)
David De Gea (Man United)
Michael Keane (Burnley)
Fernandinho (Man City)
Aguero (Man City)
Alex Iwobi (Arsenal)
Christian Fuchs (Leicester City)
Kevin De Bruyne (Man City)
Side Note: (special thanks to the massive guys at 352NG for every suggestion on this article. Appreciated)
Article By: Jibril Baba @Jibril__baba
Comments
comments