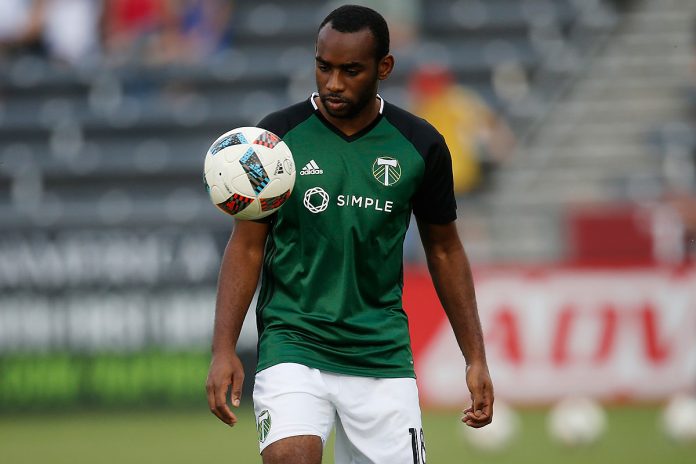 Players from Nigeria can be found all around the world. From the cold shores of Finland to the hottest deserts farther east in Afghanistan, the giant of Africa churns out more and more global exports regularly. Flung to the furthest reaches of the globe, they all ply the trade hoping to make it to the bigger leagues soon.
352NG got the chance to speak with one of such Nigerian ambassadors, as it were, Amobi Okugo, a player with the Portland Timbers in the United States. We got to learn what it was like to thrive with a Major League Soccer, MLS, side. Needless to say, it was quite the revealing conversation.
352NG: Your new manager, Caleb Porter has spoken of playing you in an attacking midfield role, is this something you're inclined towards?
I have a prior working relationship him from playing with the Olympic team and youth national teams. He has been comfortable slotting me in either defensive midfield or at Centre-back. I'm capable of playing both and I really don't mind either.
352NG: Who's the best player you've played with?
I would have to say Kaka from my days at Orlando City. His work ethic combined with his overall ability as a player is something special to witness every single day. His accolades and playing resume don't do him any justice. He is a class gentleman too. He was a pleasure to play with and was a very nice guy. It's crazy to see a player of his stature be so humble and down to earth.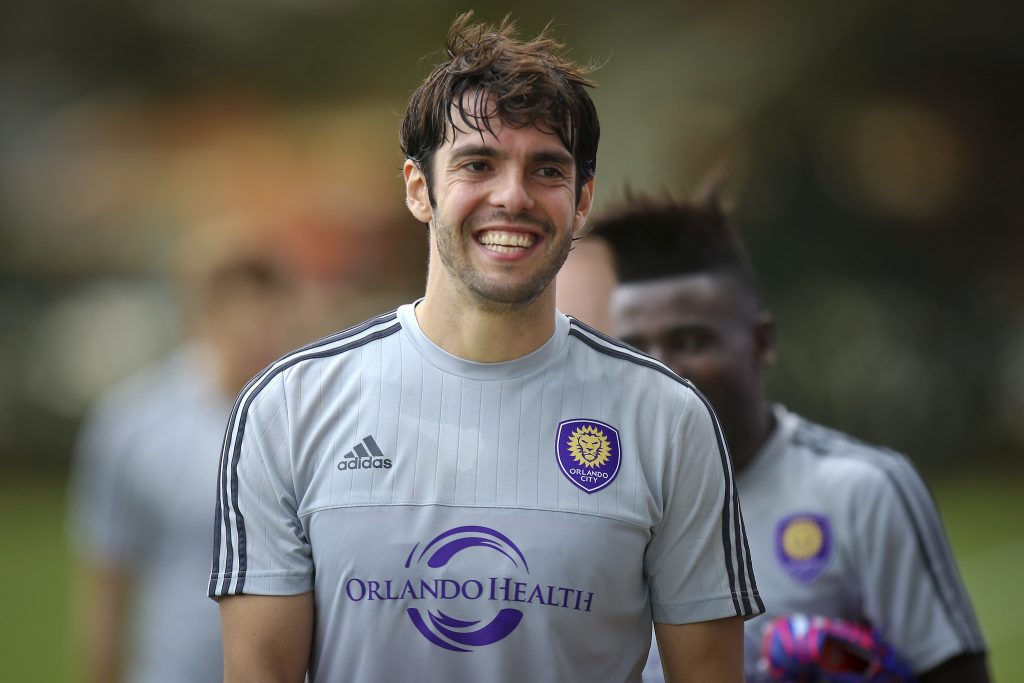 352NG: Who then is the best opposition player you've faced?
That would have to be Robbie Keane. As a Centre-back he is a handful to mark because he always plays in your blind spots and he's a very clever player.
352NG: With over 100 appearances in the MLS, making you something of a veteran, how does it feel to be joining an expansion team that's doing pretty well?
Being an MLS veteran is a blessing in disguise because you never know how long you've got left in your career. When I joined the expansion side (Portland), I wanted to use my experience to help the newer players adjust to the rigours of the league. It's been pretty interesting thus far.
352NG: Who's had the biggest influence on your career?
Easily, my parents, without their sacrifices I wouldn't have made it this far.
352NG: What's the coaching/mentoring project like? Does your progression from college soccer to the MLS help?
College soccer definitely helped my transition into the MLS. From learning how to be part of a team and dealing with the levels of experience to fitting in with a group that has established players. College gave me sort of a crash course in what I would face going into the MLS.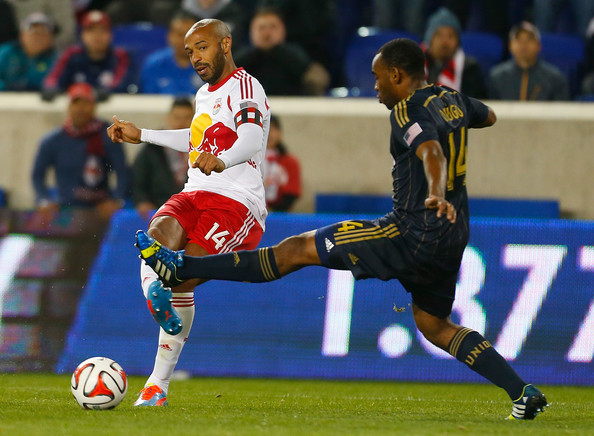 352NG: What's your pre-game process? Any particular rituals? Music maybe?
The only pre-game ritual I have is a small prayer and calling my parents before the game. Sometimes I read or listen to music to calm myself down but other than that I'm pretty relaxed before games.
352NG: You've played at every United States Men's National Team, USMNT, level except the senior team, surely that's a bit frustrating?
It hasn't been frustrating. Every time you get to play for the national team it's a blessing. Not everyone is fortunate enough to get that opportunity. I do hope to one day compete for every level and eventually reach the senior team if my form permits.
352NG: Is playing for the Nigerian National Team something you've considered or are open to?
I've always been open to one day playing for Nigeria granted the opportunity presented itself. The chance has not come yet although at some point there were slight rumblings about it happening. Nigeria will always be dear to my family and I supported their teams in all competitions from the '94 World Cup when I was just 3 years old!
352NG: Do you see yourself retiring in the MLS or you want to try out other leagues, Europe maybe?
I have no idea what the future holds. I hope to play as long as I can and continue enjoying the sport I love. If I could win a couple more trophies along the way that would be great. The MLS is a growing league and everyone dreams of playing within a top club in Europe but at this point in my career, I've learned it's best to focus on where you are in this moment and the rest will take care of itself.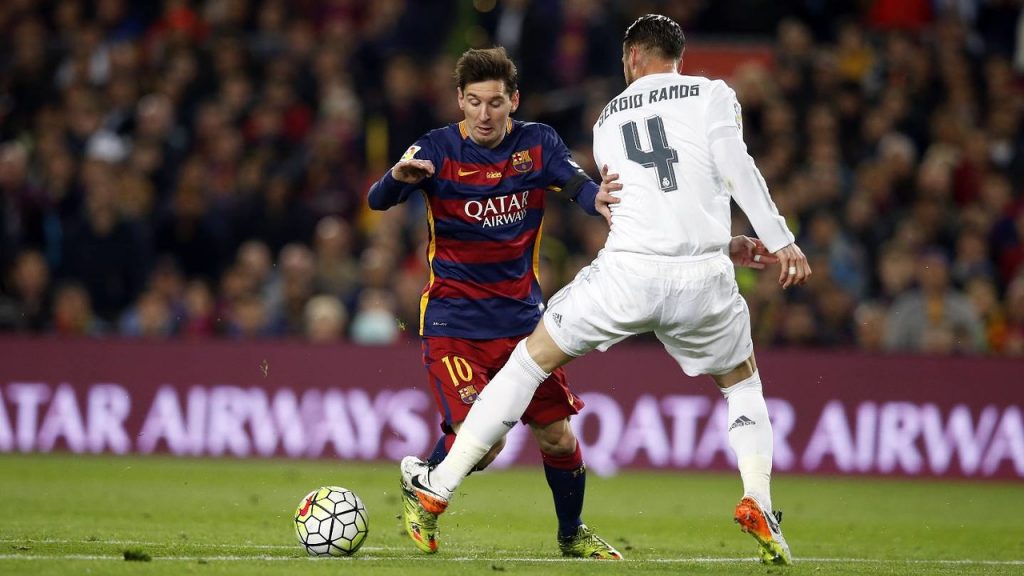 352NG: Finally, if you could pick a 5-aside team of players still in the game, who'd make your side?
Myself (chuckles), Messi, Toni Kroos, Neymar, Sergio Ramos.
Comments
comments