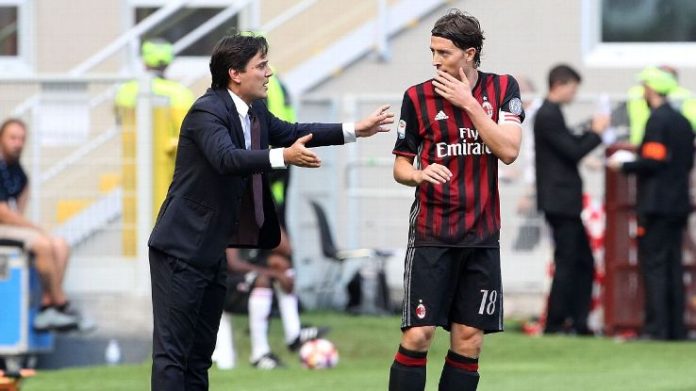 The Rossaneri have slipped into mediocrity of late but are things finally looking up for the San Siro giants?
AC Milan last won the Scudetto in 2011, last played in the UEFA Champions League in 2012. Their downward spiral continued and they were no longer a desired location for top players despite their rich history.
But things seem to be looking up for Milan as they finished 6th in the Serie A last season. They also qualified for the UEFA Europa league qualifiers – not where they are accustomed to, but after a 4-year European hiatus, this is a breath of fresh air.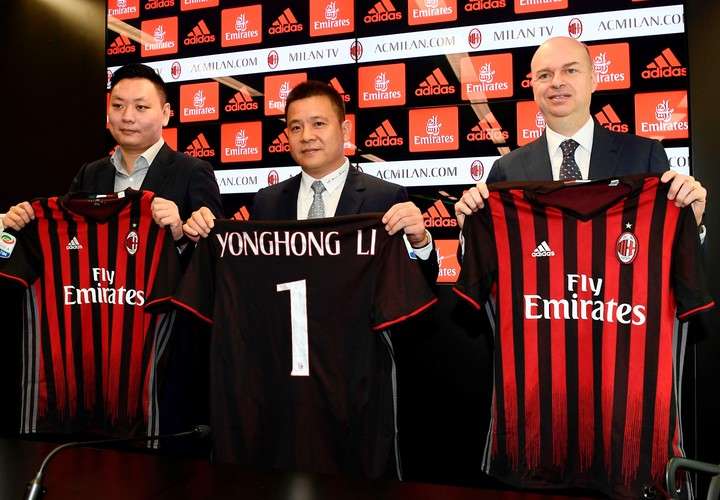 The club also came under new management on April 13, 2017. Rossaneri Sport Investment Lux became the parent company of the club, and they've not held back the inflow of cash. This summer alone, Milan have splurged on 10 new players. They've also let go of 16 members of the squad that finished 6th last season. With all these squad changes comes the real question – will Milan be restored to the glory days? Will the men in Black and Red be revered in all of Europe as they once were?
This dilemma falls squarely on the shoulders of head coach Vincenzo Montella after the club had spent a combined €161.08m on new arrivals; Leonardo Bonucci being the cream of the crop.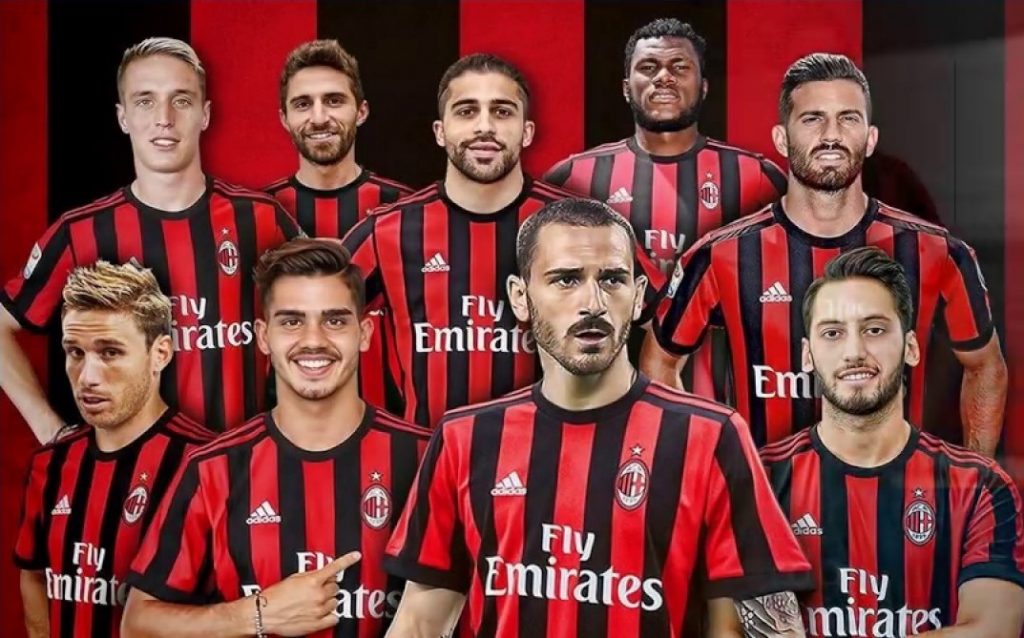 Now nobody expects them to win the Serie A this season mainly because the players will need time to gel. There's also the reigning champions, Juventus, to shake off, but anything less than a champions league spot is a disaster. With the added bonus of playing in the Europa League, they can take the way of Manchester United and get into the Champions League via winning the competition.
Like every project, time will tell if Chairman Li Yonghong has made the right investment in trying to reawaken the Il Diavolo (The Devil) or it will fall flat on its face. One thing's for sure though, Milan will grab headlines this season. It's left to be seen if it's good or bad.
Article By: Francisco Samuel, @Sam_Is_Cray
Comments
comments