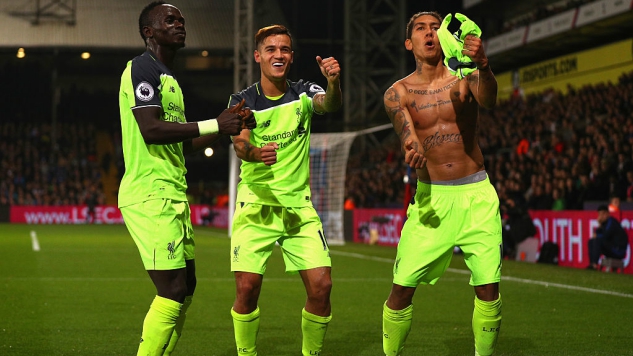 This weekend saw Arsenal, Manchester City and Liverpool run riot, scoring four goals apiece while Chelsea maintained their good form. The trio of Manchester United, Sunderland and West Ham also continued to flounder in their own rights. Here's what we learnt from EPL Matchweek 10.
Oliver Giroud the OG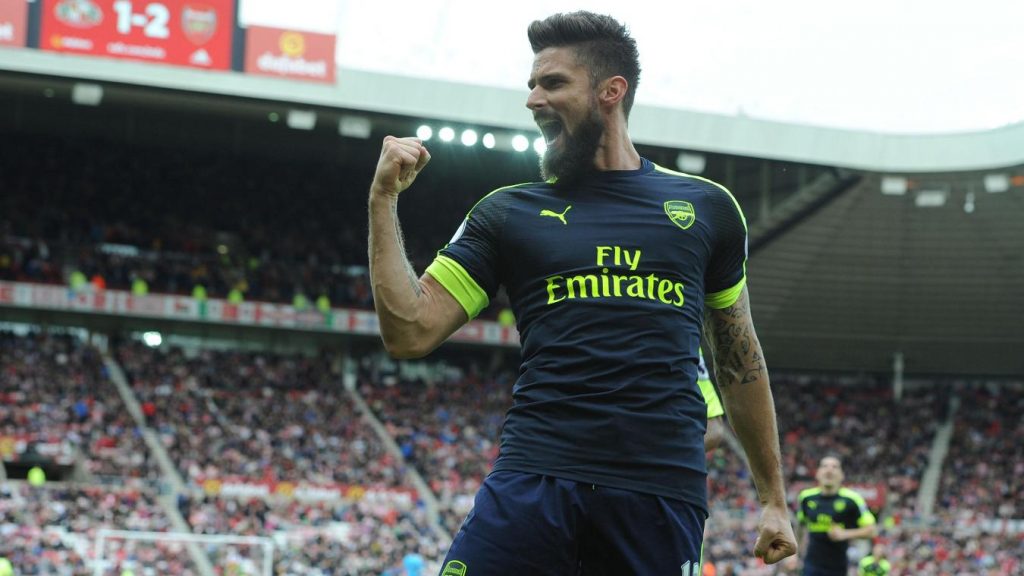 Wenger's decision to switch Sanchez to the front has been productive, sort of. A blow out win against cross town rivals Chelsea was doused by barren draws at Leicester and most recently, Middleborough.  It seemed the streak will go on when Defoe converted the penalty in the 65th minute to hand Sunderland the possibility of a once unlikely draw, but bringing on Giroud served his purpose as he scored a quick fire brace to hand Arsenal the goals they needed to settle the tie. While this might not mean radical changes to Wenger's side, it would be good to know he has another option that is fairly reliable. Giroud is the OG striker indeed.
Hazard is back… and so is Chelsea.
Having seen Chelsea perform credibly in four straight wins and clean-sheets, it is safe to welcome the old Chelsea back. With Hazard back to his best as part of a fluid front three, Chelsea have reviewed and adjusted from their early season stutter. Indeed, the credit must go to Conté.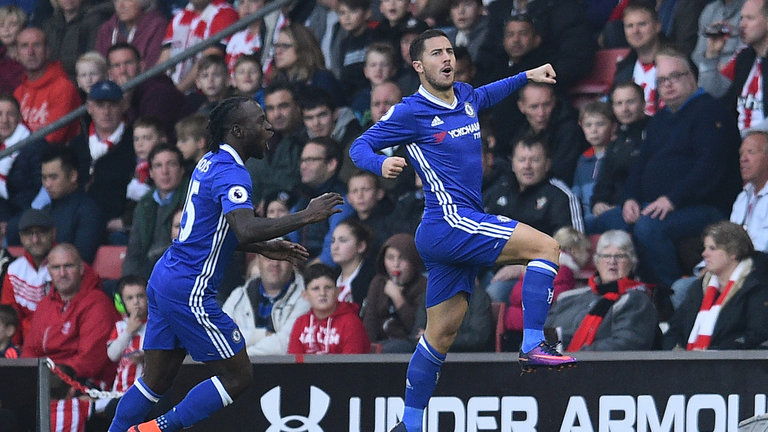 Everton needs to be more clinical at converting.
After replacing Martinez at Goodison, Ronald Koeman has been able to build a solid and free flowing Everton side. However, The Toffees have failed to really convert the myriad of chances that have come their way. They've got to be more clinical if they hope to surpass the levels attained by Martinez's team. And against smarter teams, Everton just have to convert the chances that come their way.
Mourinho is wrecking Manchester United.
Mourinho's insistence on picking blunt forwards to lead the line, playing relatively sharper (subject to review) forwards on the flanks and freezing out better players from the first team is, quite frankly, beginning to be frustrating. Mourinho's personnel choices are wrecking United and while Burnley did well to deny them more than a point, United didn't make it harder. Some things have to change.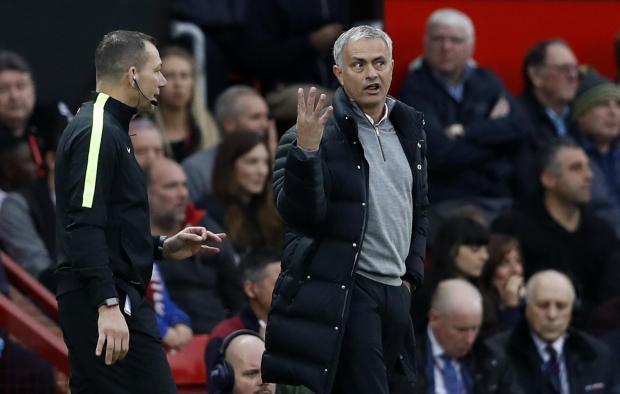 Manchester City and Liverpool are rampant
It has to be admitted that the pedigree of Klopp and Guardiola is paying dividends for their respective teams. Manchester City and Liverpool are sitting pretty (alongside Arsenal) at the top with 23 points each. While there's the odd hairball here and there, they have done excellent work and credit must be given to them. They are on their groooooooovee!
The Black Cats are definitely going down…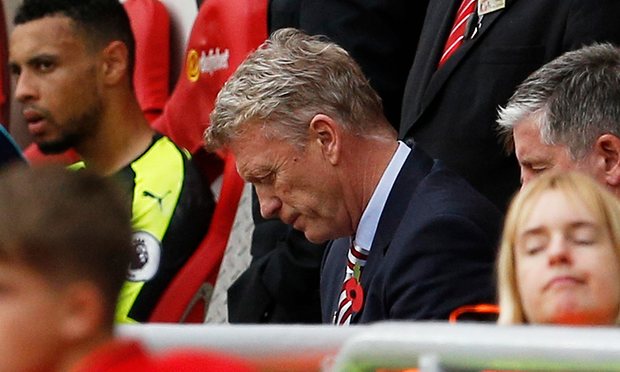 Moyes has again done what he did at his last two jobs; manage another fairly good team to near ruin. Sunderland is next in his list of teams to pull down. They've failed to get a single win from 10 games, making them odds on favourites to relegate in 20th position. Oh why did Moyes leave Everton in the first place?
Article By:Nnamdi Juugo, @NnamdiJuugo
Comments
comments