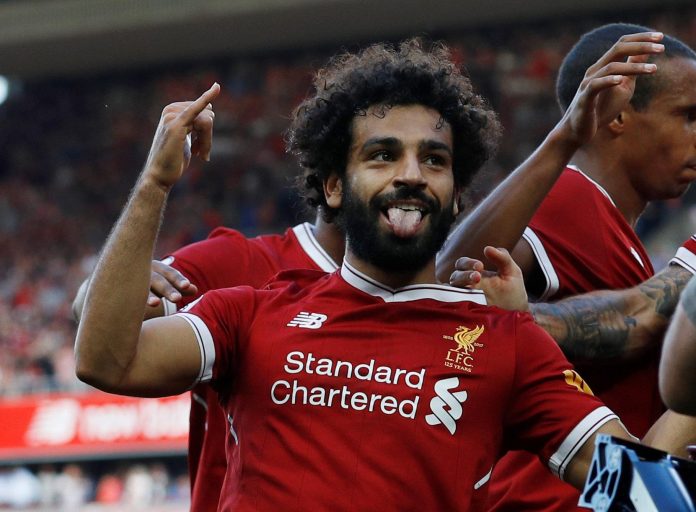 After another exhilarating weekend of football, we bring you the EPL's top performers. As you would expect, it is made up mostly of Liverpool players after their convincing route of fellow tilte aspirants Arsenal.
GOAL KEEPER:
KASPER SCHMIECHEL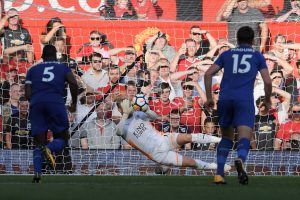 Did his absolute best to keep his team in the game but despite a record-denying save from Lukaku's penalty and other desperate saves, he was unable to halt the red army's march. A solid display non the less.
DEFENDERS:
JOE GOMEZ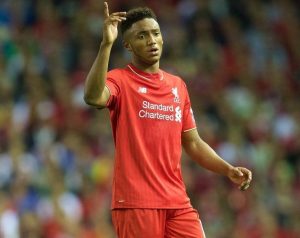 Liverpool's 20 year old Gomez was given the unenviable task of marking Alexis Sanchez and he made it look easy even having the time to forrage forward and provide an assist. An all round solid per from the youngster which will no doubt boost his confidence as well as that of his manager.
CESAR AZPILICUETA
Another faultless performance from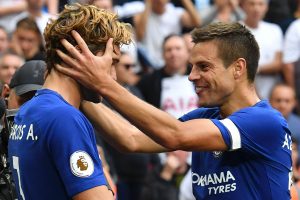 Chelsea's Mr. Dependable. He was typically secure in possession and helped Chelsea to their first clean sheet if the season. Add his assist for Morata's goal and you'll have to admit it was a credible 90mins for Dave.
BEN MEE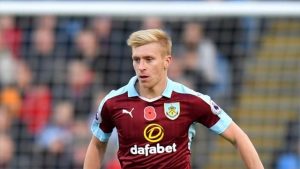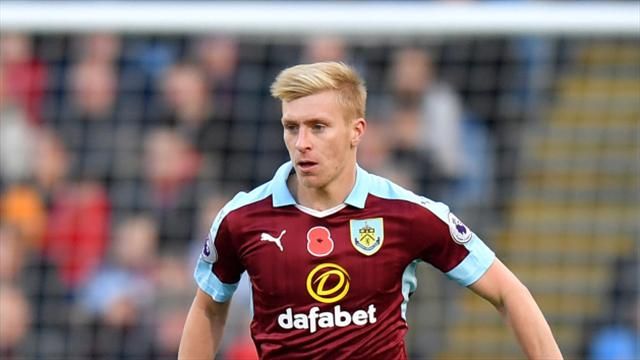 Ben Mee was in impeccable form as he helped his team to a hard fought 1-1 draw against much fancied Tottenham. His 8 clearances and 8 blocks were crucial to Burnley escaping Wembley with a point.
MIDFIELDERS
MO SALAH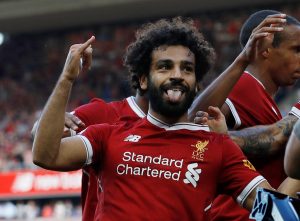 One third of the trident that wrecked the gunners, Liverpool's summer acquisition showed glimpses of why Liverpool pursued him as soon as the transfer window creaked open, notching up a goal and an assist in probably his best performance yet.
CESC FABREGAS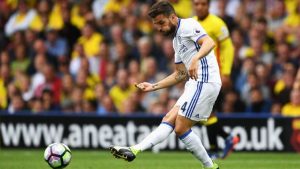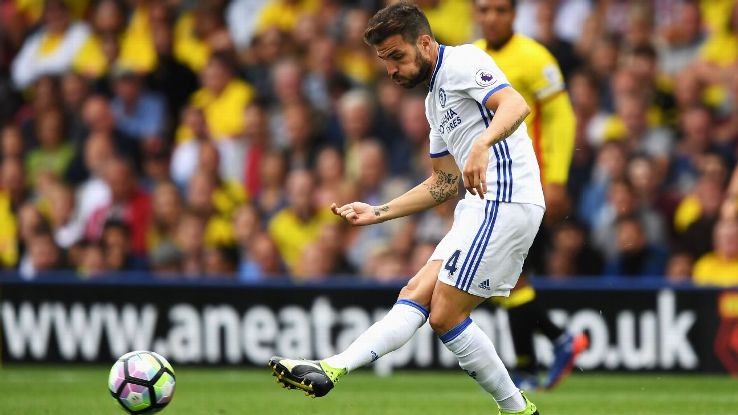 Fabregas came back from his suspension looking his best, a brilliant goal to cap off an assured performance from the Chelsea midfielder.
GEORGINIO WIJNALDUM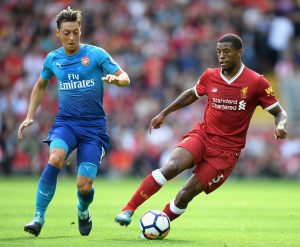 He was a thorn in the side of Arsenal constantly running at them and causing their midfield all sorts of problems completing a whopping 8 take one in the middle of the pitch.
MATT RITCHIE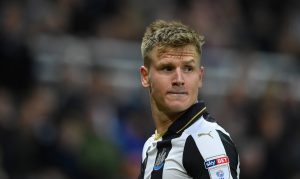 Ritchie dominated the right flank as Newcastle decimated West Ham 3-0. He busied himself making life hell for Fernandes and Cresswell and provided a lovely assist for Ciaran Clark's goal.
SADIO MANE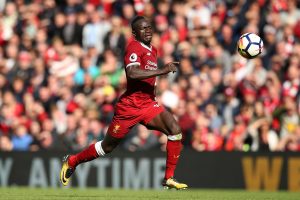 His goal was too easy, the whole game was too easy, Mane was in a world of his own against Arsenal and Rob Holding will have many a nightmare about the day he had to play against the Senegalese pocket rocket.
FORWARDS
ALVARO MORATA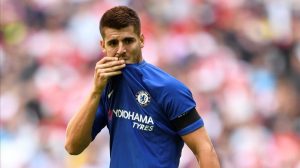 Chelsea's record signing continued his fine start to the season and was involved in both goals as Chelsea beat Everton 2-0. He bagged 1 goal and 1 assist and was the man of the match as well.
ROBERTO FIRMINO
The tip of the trident that caused many Arsenal fans heartache as Liverpool ripped them to shreds. A goal and an assist, and it could have been more as this week's player of the week created chance after chance in a magnificent performance.
Article By: Ayoola Kelechi, @ayoola_kelechi 
Comments
comments