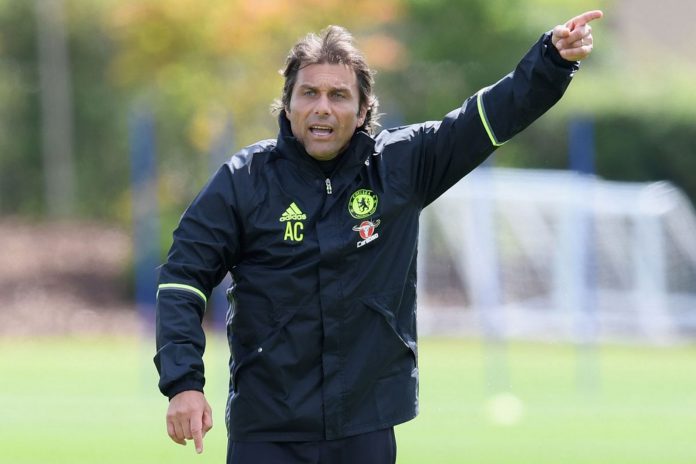 Clearly Antonio Conte favours the 3-5-2. He successfully employed it at both Juventus and with the Italian national team. However, he's now in the Premier League with Chelsea and the riddle is will he continue to deploy the same tactics that have brought him this far?
If we are to go by pre-season showings, it seems unlikely. This period is often used by managers to experiment with various ideas, test out new formations, improve fitness levels and so on.
So far Conte has not used the 3-5-2 even once. He has instead opted for a 4-2-3-1 or 4-3-3. Given Chelsea have not used a 3-man defence in recent times, it would be puzzling for the Italian to employ it in the near future.
Chelsea (as a collective) are not accustomed to it, they also lack the personnel to make it successful. In terms of wingbacks, the Blues only have Cuardrado. They've loaned out their most attacking fullback, Baba Rahman. Their best fullback Cesar Azpilicueta is known more for his astute defending than attacking bursts.
For obvious reasons, Ivanovic can't be considered. Kenedy may prove to perform well in such a role but lacks any sort of experience to be depended on. If we are to assume teams try to play to their strengths, Chelsea hardly look strong for a 3-5-2.
Moreover, Chelsea lacks a deep lying playmaker (regista), an integral cog. Now, Conte had Andrea Pirlo in Turin and was hoping to use Marco Verratti in France till injury forced his hand.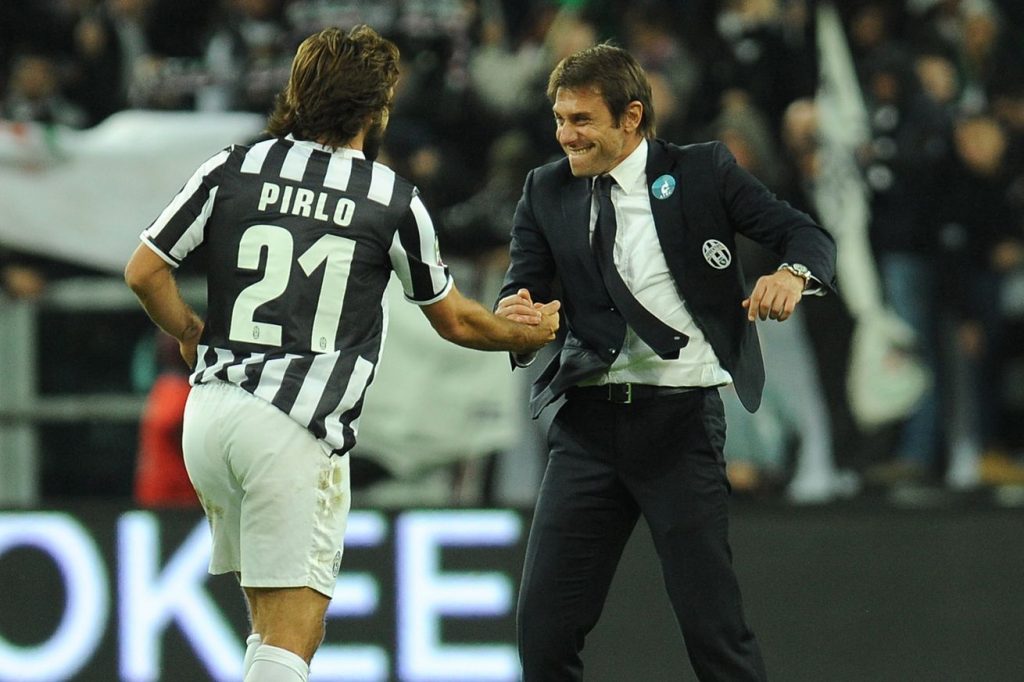 The closest to that at Stamford Bridge is Cesc Fabregas, who has never really been deployed in that role. His passing ability is as good as it gets and he's clearly creative but his tactical discipline has been suspect for years.
His tendency to drift has repeatedly forced his former managers, Arsene Wenger and Pep Guardiola to push him further up the pitch.
Meanwhile, there's absolutely no defender in the Blues' ranks who resembles anything close to the ball playing defender. At Juventus, Conte could rely on Leonardo Bonucci, arguably the best at playing out from the back, hence his success in Italy. His quality is such that Guardiola has been known to swoon over him.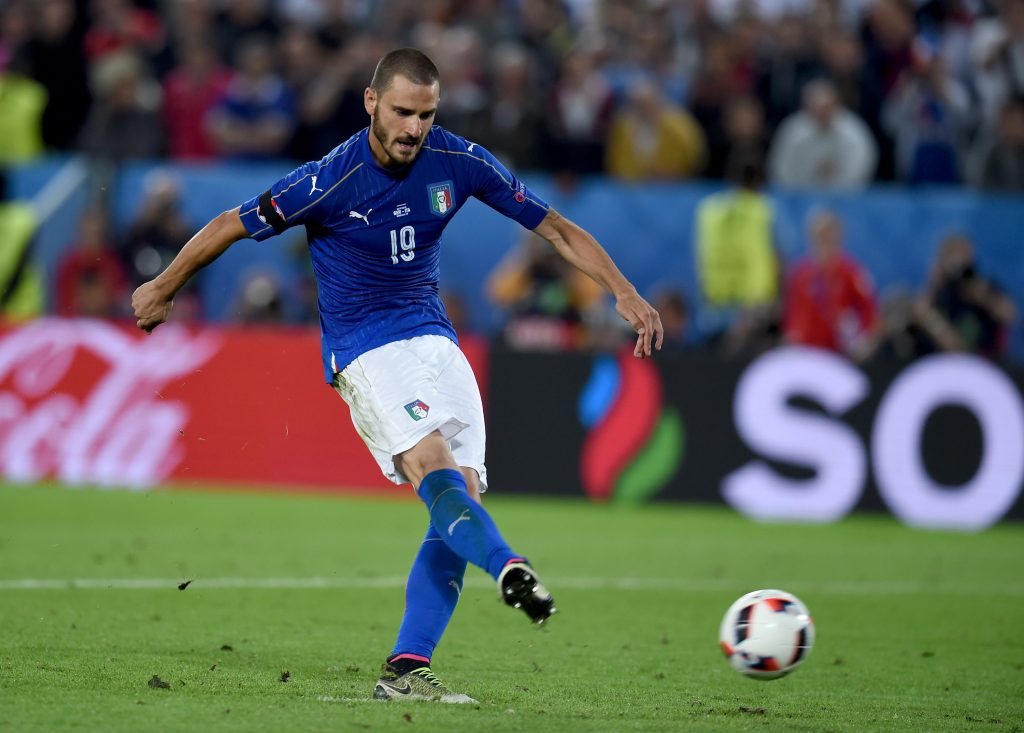 A 3-5-2 affords defenders time, space and protection while breaking down the opposition. Additionally, defensive midfielders can often drop and also find space to launch a good pass or two. Without the right components, the team may wind up looking as toothless as Louis van Gaal's Manchester United team in 2014.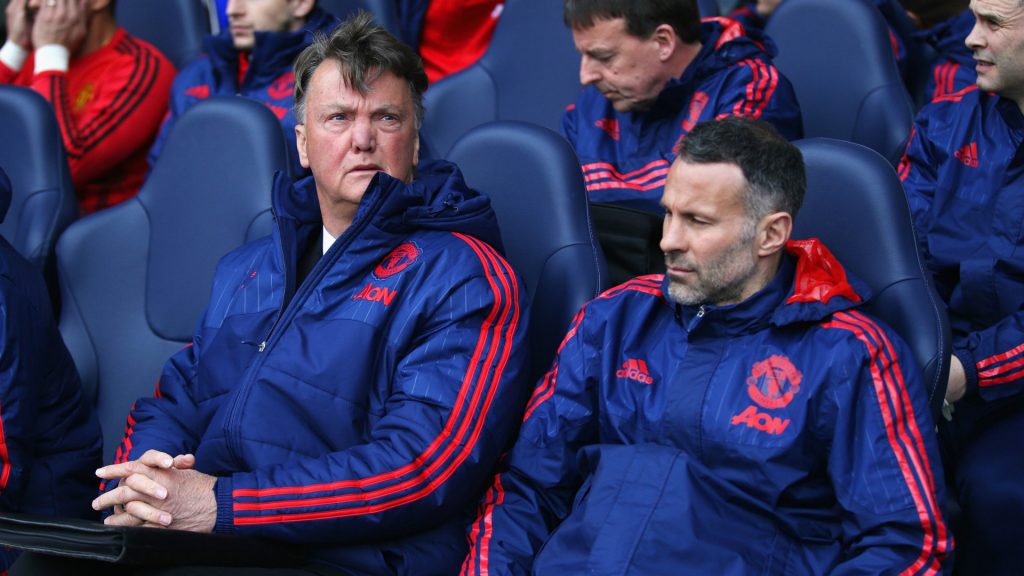 If there's a chance Conte will use the 3-5-2 this season, then the Stamford Bridge side must be in the market for a quality ball playing defender or at the very least a deep lying playmaker.
Thus far, they seem more interested in players with other skill sets and this could just herald the Italian shifting away from his signature tactical setup.
Article by Yahaya Mohammed.
Comments
comments