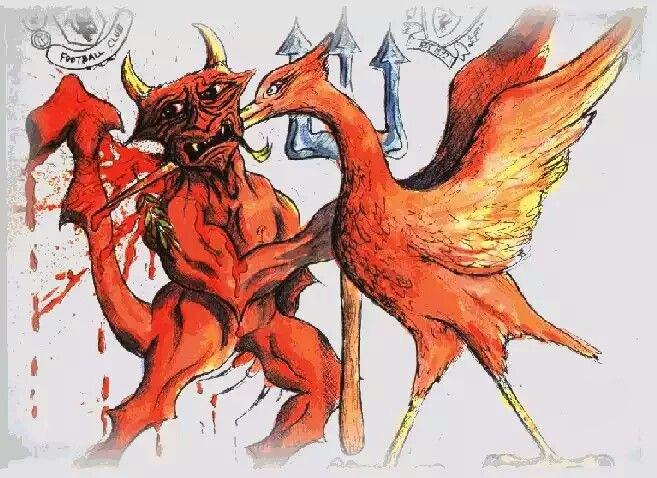 When John Houlding came out of the Sandon Hotel on a spring morning in 1892, having decided with his friend, John Orrell, that they'll form a new football club to occupy Anfield (which had been left by Everton), little did he know that he'd created what will become part of the greatest rivalry in British football (Celtic and Rangers fans sit down!), Liverpool Football Club. One half of the North West derby.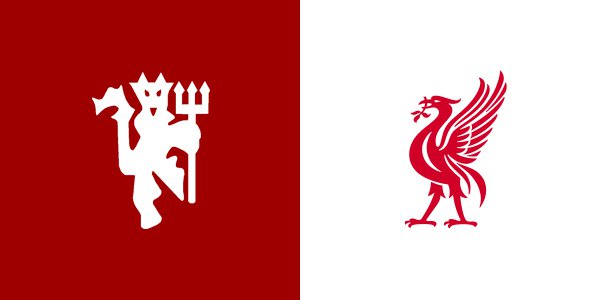 Liverpool vs Manchester. Fergie vs Rafa. Howard Webb. Vidic vs Torres. King Eric's Apotheosis in the '96 FA Cup final and Andrea Dossena. So much goes into this fixture. Add 38 league titles and 8 European cups and you get a volatile mixture.
Jürgen Klopp and Jose Mourinho have assembled their teams in different ways. Jose bought megastars with proven records at the highest level for big bucks. Klopp focused on cheaper, younger but quite experienced players with the willingness to work and potential to improve.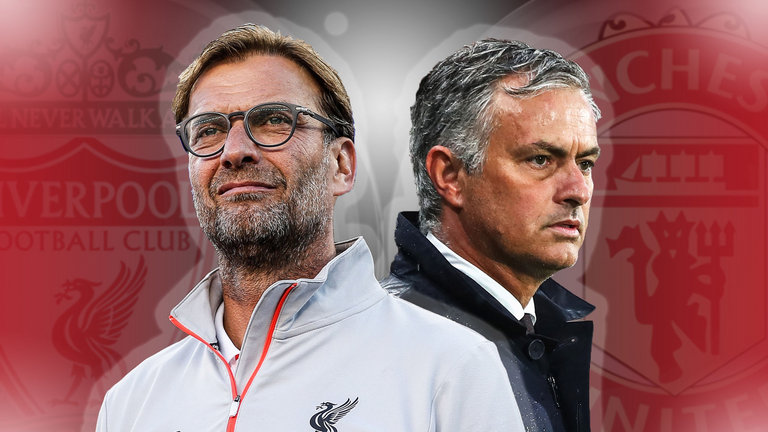 Liverpool and United have made good starts to the season, with United lying just three points behind the Reds. But the atmospheres around both clubs are so different – the difference being in their style of play. Liverpool this season are an exhilarating attacking unit. Man United well, they have been playing football matches too.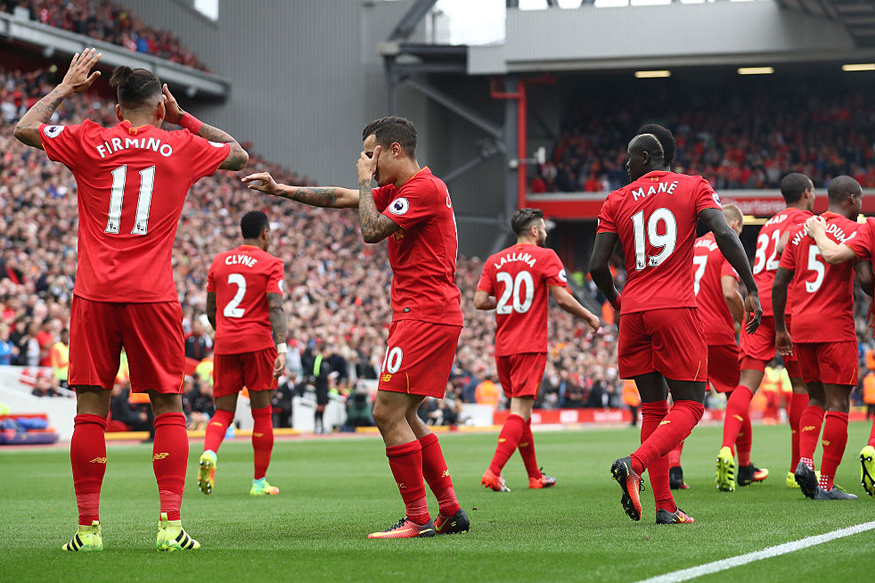 Liverpool average over 2.5 goals per game. They are ruthless going forward and exciting to watch in full flow. Without the ball, Klopp's men put forward a better press than Fleet Street to win it back. Defensive frailties still persist, especially from set pieces and crosses from open play. The ten goals conceded is the second highest of all teams in the top 10 this season. Man United will look to exploit this weakness using the height of Ibrahimović in open play and at every set piece opportunity.
Man United's main problem this season, besides what on earth to do with Rooney and his fake hair, has been how to configure the midfield to maximise the Pogba's abilities and maintain balance. In a game against the league's most mobile team, this takes on greater significance. The movement and guile of Firmino, Coutinho and Mané will have to be closely monitored. If proper protection isn't offered to the defence, mayhem may ensue. Morgan Schneiderlin will be a viable option in front of the defence rather than the tired legs of Carrick or Fellaini's elbows and hair. Man United could set out to sit deep and counter using the pace of Rashford and Martial to exploit the spaces left behind by Milner and Clyne. To start your captain in a derby or not. To stick or twist. Decisions, decisions.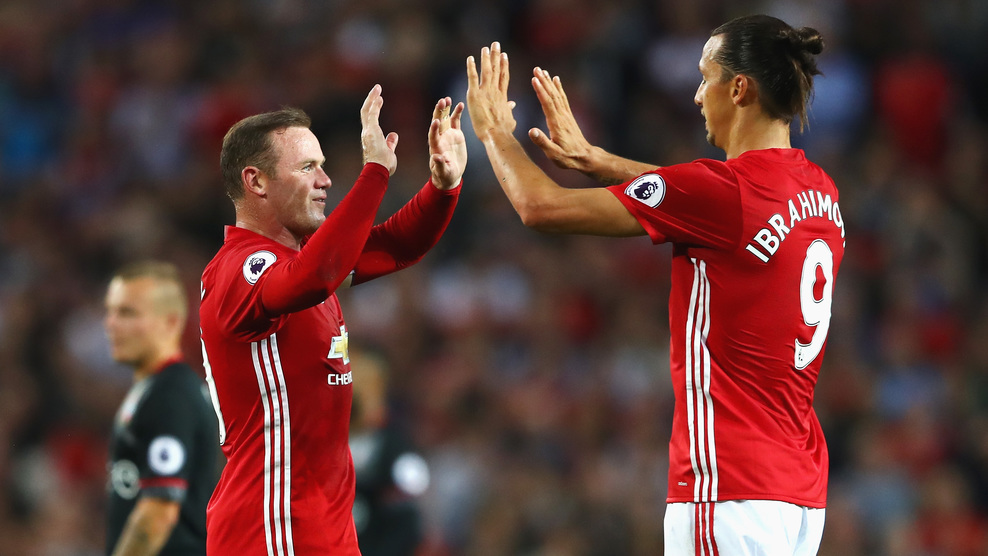 Klopp has a few to make too. Lallana and Wijnaldum, both ever present in Liverpool's midfield this season, are major doubts with injuries. Does Klopp start Sturridge in place of Lallana and move Coutinho into central midfield, where he excelled in the game against Swansea? Emre Can may also come into the midfield for Wijnaldum, which will mean a reconfiguration of the midfield.
No matter the Personnel sent out by both managers, the game promises to be intense and exciting. If it isn't, tune in to the one on the side-lines. Klopp has three wins in five games against Mourinho, with spoils shared once and the Portuguese enjoying a single triumph. He'll surely want to do something about that.
Article By: Ernest, @Ernyy_B 
Comments
comments