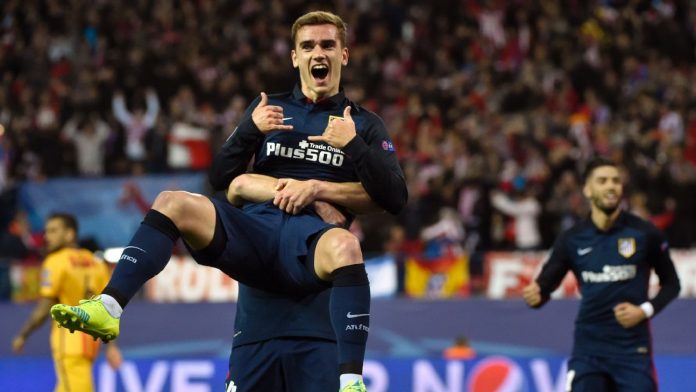 Diego Forlan. Sergio Aguero. Radamel Falcao. Diego Costa. Antoine Griezmann. These players all have something in common. Yes, if your guess was that they were all superb Atletico Madrid forwards always destined to leave, you are right.
Los Colchoneros have always somehow been able to replace these magnificent strikers. With Manchester United ready to splash the cash for Greizmann here's a look at possible replacements.
Kevin Gameiro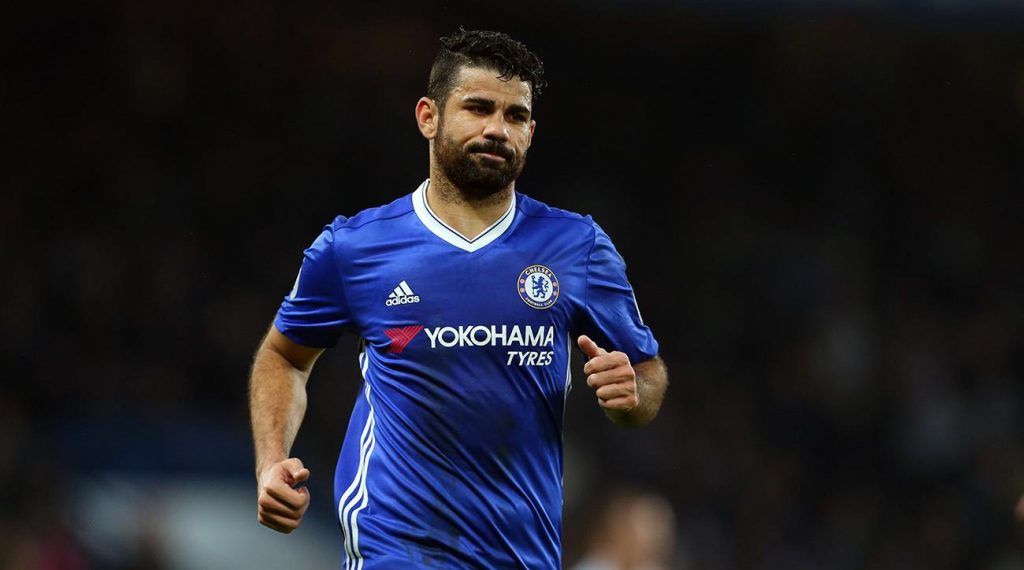 The first place to look is probably within the club. Gameiro was signed last season from Sevilla to act as a back-up and sometimes, supplement compatriot, Griezmann. He is accustomed to Diego Simeone's methods. He should be able to fill the void left, albeit for a short period of time as he's clocked 30. Gameiro has scored 6 goals and contributed a further 4 assists in the league this season. After scoring 29 times in all competitions last season and grabbing 3 straight Europa League crowns with Sevilla, the Frenchman could do well as Atletico's main man.
Luciano Vietto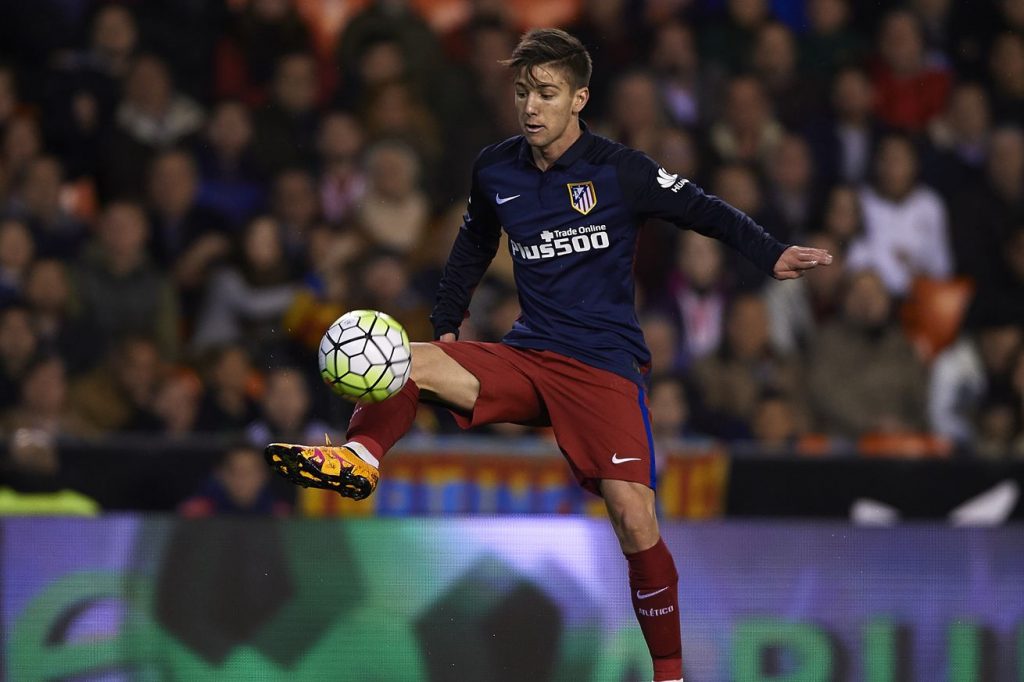 Currently on loan at Sevilla. Vietto is a core member of the Jorge Sampaoli team currently taking La Liga by storm. Vietto has scored 6 goals in 14 league matches this season. He scored 12 goals in 32 league games 2 seasons ago. His only league goal for Atletico Madrid so far is the one he came off the bench to score and that all but sealed Rafael Benitez's fate at Real Madrid.
Learning under someone as demanding as Sampaoli will have helped by the time he's needed too. Vietto has been touted as a world beater, what better place is there to become a world class striker than at Vincente Calderon?
Andrea Belotti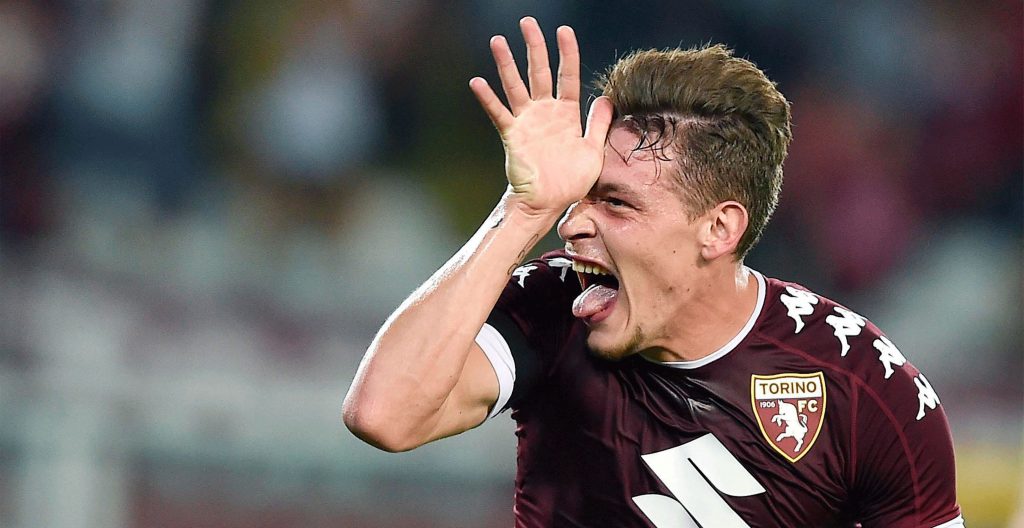 Against AC Milan this season, watching Belotti hassle his markers into submission, it was difficult not to imagine Diego Simeone savouring the idea of a player like that leading his front-line. He has the talent as well as the temperament and most importantly, the work ethic. His goal in that match was his 14th of the season in what was just his 18th league appearance. He also has 3 assists for Torino this season.
If Atletico Madrid do end up pocketing some £80m from the potential sale of Griezmann, it would be surprising if they did not try to sign Belotti as his replacement.
Diego Costa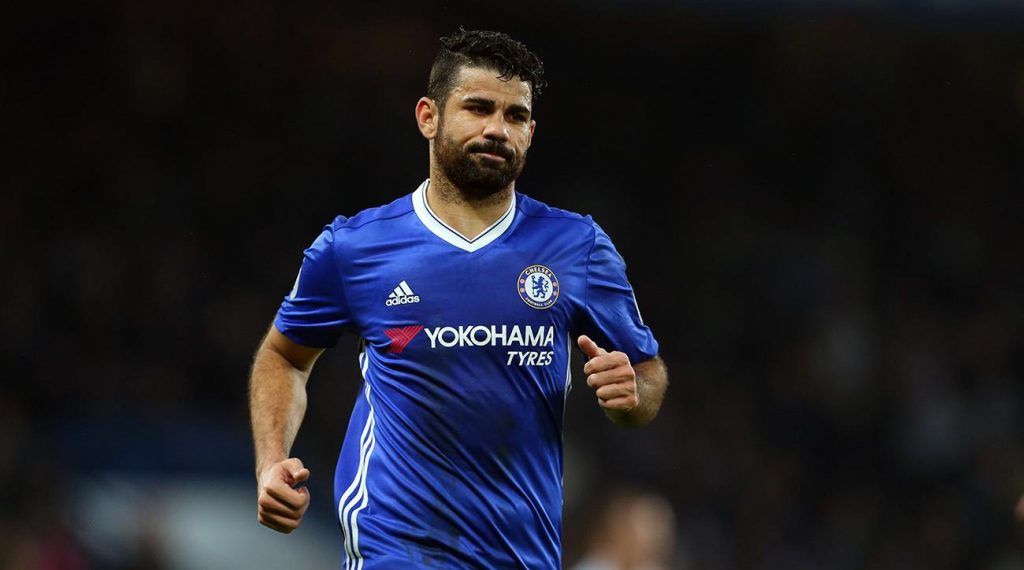 A lot has been said recently about Diego Costa wanting to leave Chelsea for China. We don't need to say much about why Costa going back to Madrid would make so much sense as is evident from his time there before the London move.
Costa hinted earlier in the season that he wanted a move back to the Vincente Calderon. His performances this term have been amazing. In blistering form, he has scored 15 league goals and set up 5 more for his teammates. Costa is the kind of fighter, warrior-kind of player Diego Simeone loves his players to be and it would make total sense for this reunion to occur.
Giovanni Simeone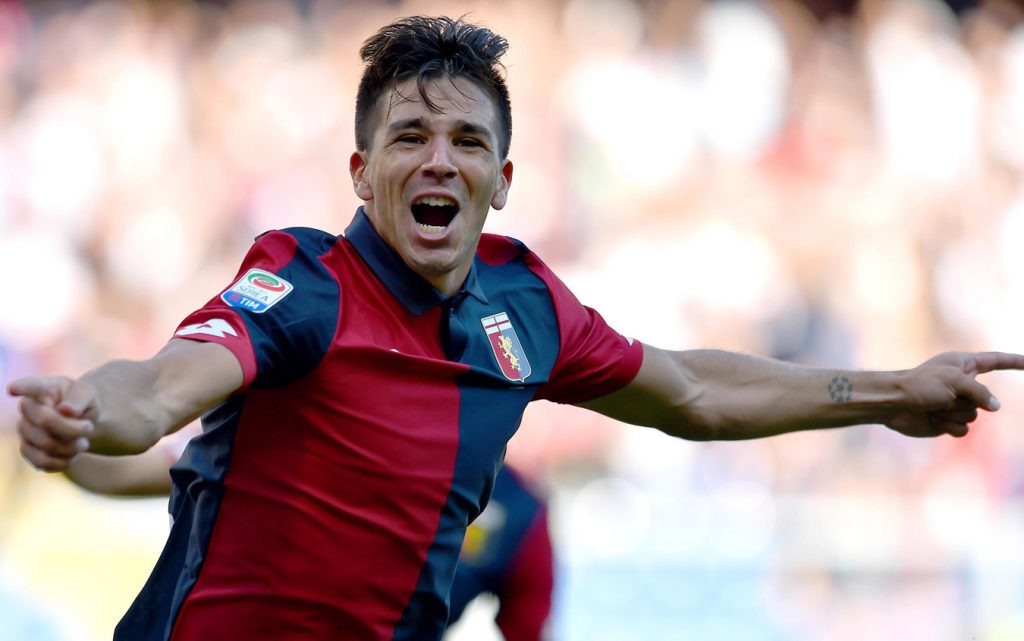 Giovanni Simeone has shown great promise for Genoa this season. He has scored 10 goals and set up one more in 20 Serie A games this season, 15 of which have been starts. 2 of those 10 goals actually came against Juventus in a 3-1 win earlier this season. He was the first Genoa player to score a brace against the Bianconeri in a league match since Marco Sarri in February 2010.
Only Dele Alli and Timo Werner (11 goals each) have scored more league goals among U-23 players in Europe this season. Giovanni had already proven his pedigree by firing Argentina to victory at the 2015 South American Youth Football Championship, netting 9 times in as many appearances. It won't be hard to imagine him in a red and white jersey. Also, just because he's Di
Comments
comments