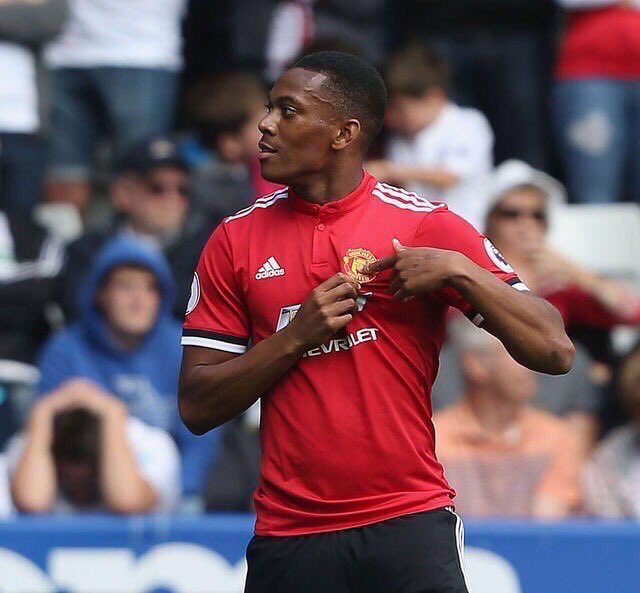 There is a new cult in town and IT's fan base has been proliferating in recent TIMES; Spreading like an airborne Epidemic,  there seems to be no end to their Numbers!
Meet TONY MARTIAL FC, we do not know the exact time it was formed but their rise to prominence is quite disturbing.
Martial FC

Goal and assist in 20 mins pic.twitter.com/J4AJ7iBKVY

— kenna (@kennagq) September 27, 2017
Stans to Manchester United forward Anthony Martial; it is obvious that 99.95% of this group are Manchester United fans.
Anthony Martial (The King of the Bench) who had an underwhelming 2016/17 season compared to his debut season has impressed this season with 5 goals in 4 starts. 3 of those goals have come in the Premier League and the other two coming in both the Champions League and League Cup games. Martial has also registered 7 assists this season as well as picking up to 2 man of the match awards.
All born again Martial FC board members can't sit with us. The North Remembers last season. pic.twitter.com/ejsC0hb6zn

— Valar Morghulis. (@_MidKnightGaz) September 27, 2017
The Champions League match vs CSKA Moscow was another example of the Bench king's exploit with peasant defenders "bending the knee" as a sign of respect whenever he had the ball to his feet.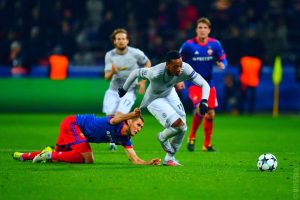 Martial managed a goal and 3 assists last time out, a very tasteful display for Martial FC to fest on and with performance like this, the group will continue to grow and hope that in the later stage of this season Tony M can abscond his throne on the bench and ascend to a place on the pitch which is already condensed with numerous kings.
IT IS MARTIAL FC DONT YOU EVER FORGET ITTT pic.twitter.com/hLwz9hgADc

— Deeper™ (@DeeperUK) September 17, 2017
Article By: Eniatorudabo Abomaye, @yicky_
Comments
comments