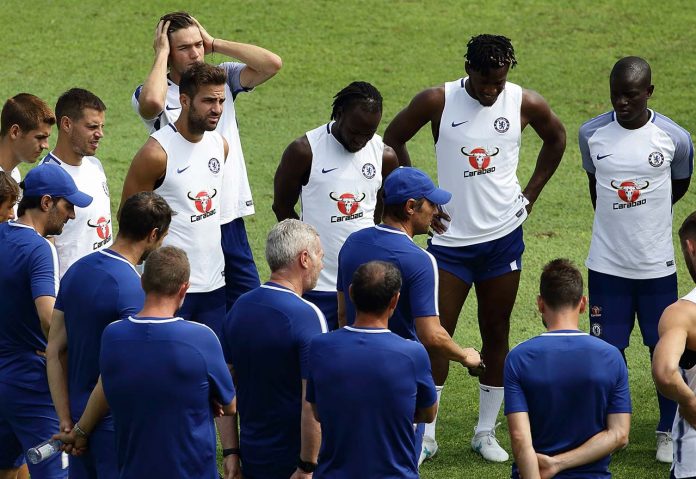 Not even the most optimistic Chelsea fan would have thought that retaining the Premier League title, won against expectations last season, would be an easy task. So far, however, even the most pessimistic Blue fan would admit it is seeming quite harder than anticipated. One interesting thing about the EPL is that each season proves to be far more competitive than the last and for each team, whether the goal is to retain or reclaim the title, get a top-four spot or simply to avoid relegation, there must be a marked improvement over performances of the previous season. This is one thing the Blue Army at Stamford Bridge have not seen.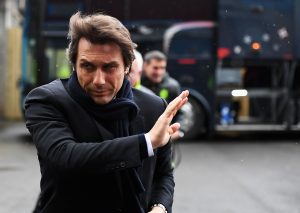 In reality, the absence of continental competition for Chelsea was a big factor in their league triumph last season. The Blues maintained a fresher pool of players playing one game a week, save for occasional domestic cup game interruptions, and a fairly stable line up. With fewer matches to play than their other rivals, injuries and suspensions were minimized. The narrative is quite different this time around as the blues aim to compete for honours on Europe's grandest stage, and on three other fronts domestically.
What should likely worry the average blue fan is that Chelsea seem a touch off of their form last season while direct rivals such as United, City and Spurs look stronger than they were last season. The Blues have dropped 11 points from a possible 24 so far, including 5 against direct top four rivals, and 6 against teams that finished in the bottom seven last season. United on the other hand have dropped just 4 and City, 2. The Blues are edged out of top four already and trail the league leaders by 9 points as Conte and his team find themselves in similar territory as last season: back to back losses.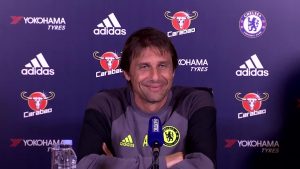 There are two possibilities here: Conte and Team can respond in similar fashion by going on a lengthy spell of wins to propel them back into serious contention. This would require workable solutions to the injury induced absences of Ngolo Kante, Alvaro Morata (due to return in midweek) and now, Victor Moses. While there are capable replacements on the bench, their ability to integrate seamlessly into the match squads would be vital. Alternatively, they can continue this start-stop, one-step-forward-two-steps-backwards motion of a campaign and see their title defense crumble even before mid-season. While the former will see them at the top, or somewhere close, the latter will only see them far off, especially with United and City dispatching teams with reckless abandon.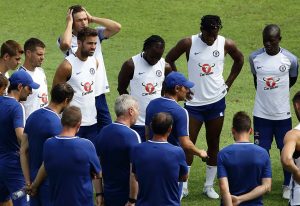 For a team so accustomed to winning and competing at the highest levels and on all fronts, over the past 12 years, Conte must manage and advance the expectations across board. Conte's biggest tasks must be to come up with a workable back-up solution to the 3-4-3 system to reduce the air of predictability hanging around the Blues, ensure that substitute players fit in perfectly when called upon and most importantly, keep the motivation levels of his soldiers at boiling point. Their mentalities must be re-wired for the realities of the bumpy ride this season will present ahead, rather than the roller-coaster, thirteen-match-winning-streak ride that last season provided. Chelsea must be seen to be to be fighting consistently, not giving away points cheaply to direct title rivals and becoming a redemption point for bottom table teams like Crystal Palace.
Article By: Tijjani Abdulsalam,
(Research Enthusiast, Book Lover, Football Afficionado rolled into one) 
Twitter: @TeejayKool,
Instagram: @teejay.kool
Comments
comments