If you take the last 1.5 years of Real Madrid into consideration, one would be forgiven for suggesting Zidane's Madrid is on par with Pep's Barcelona side – ignoring aesthetic value & what not. The true strength of both sides lay in midfield but what this Madrid side doesn't have going for them is the fear factor that Pep's side had especially from their clasico counterparts.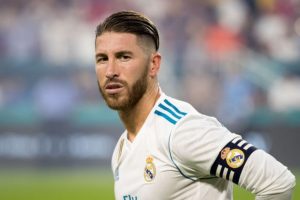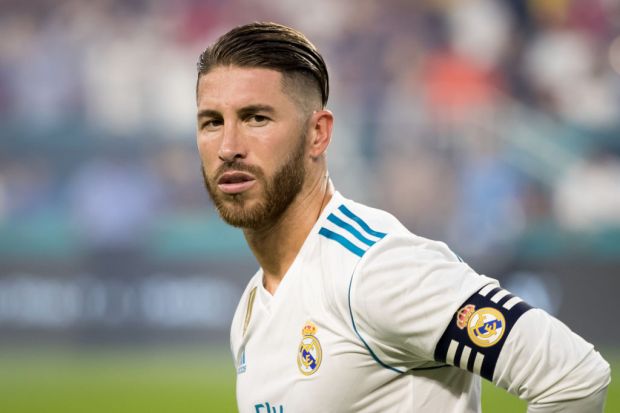 Real Madrid is the dominant force in Europe today but FC Barcelona will be going into the first leg of the Spanish super cup at the Camp Nou without any ounce of inferiority. "Get off my throne" other than fear is a more adequate feeling for the Blaugrana buoyed by recent clasicos.
Pre-season wasn't kind for Los Merengues but they come off the back of an impressive UEFA Super cup win against United where their midfield made expensive players look cheap and re-affirmed their status as the numero uno. Modric is suspended for the first leg due to a red card he got in the 2015 Spanish Super Cup vs. Atleti, despite changed rules in 2016 that now requires super cup suspension be served in the liga.
Neymar snatched the headlines during Barca's US tour before finally departing for a world record fee to PSG leaving behind a huge LW sized hole at Catalonia. Deulofeu kept it simple passing, moving and pressing in the Gamper Trophy and was rewarded with a goal and 2 assists; he leads the race for the Brazilian's spot pending any new addition this August.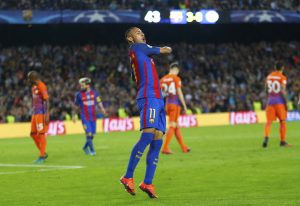 Isco and Bale are fully fit and Modric is suspended; it will be interesting to see how Zidane mixes and matches his troops in terms of personnel and tactics. You get the feeling the famed BBC trio concept is crawling to an end with the emergence of Isco as a key conduit between midfield and attack in recent months. While BBC may be nearing an end MSN is definitely done but new manager, Ernesto Valverde may see the silver lining in the fact that the focus returns to team play and he has more room for tactical flexibility.
The midfield battle throws up many questions such as: How does Busquets cope with Isco? How does Isco prevent Busquets from recycling? How does Rakitic cut off Kroos's distributions? How does Casemiro cope with Messi – only man that has made him look bad after a game in the last year? If Iniesta conjures a performance from yore, how will Madrid handle it? Who will pick up Casemiro's late runs? How will Modric be replaced? The team that answers their questions more convincingly will take a lead to the Bernabeu for the second leg.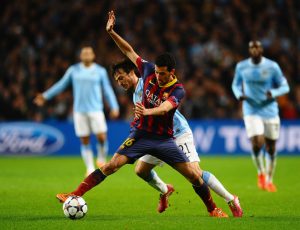 Messi and Ronaldo will carry their rivalry into the new season to see who gets off the mark quicker. Messi had the best personal season in 16/17 but Ronaldo's punches in the knockout round of the UCL screams impact as Madrid took home the double; this means the Balon D'or is almost certain for Cristiano.
Spanish football could not have a better opening fixture to its 2017/2018 season than a matchup between the 2 juggernauts of Spanish football in front of a 99,000 crowd at Camp Nou and millions behind their TV sets. Christmas has come early and summer ain't even done yet. It's time for El Clasico, the biggest club game in the world, without favourites and with the 2 of the greatest footballers ever.
Goals will be scored, technical football will be displayed, saves will be made, iconic celebrations will be created, the world will stand still.
Enjoy, football is back!!!
Article By: David Uti, @daviduti_
Comments
comments