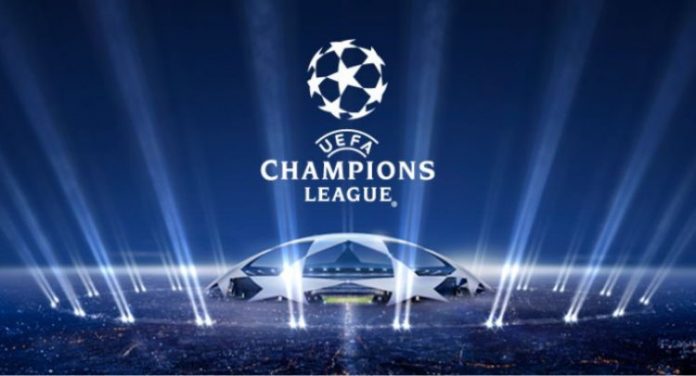 The 2016/17 UEFA Champions League season kicked off midweek with the usual pomp all football lovers have come to expect. There were some thrilling games sandwiched between dour ones and some rather disappointing results honestly (*cough Spurs *cough). These, however, are some of the things we've learnt so far.
Barcelona doesn't play around.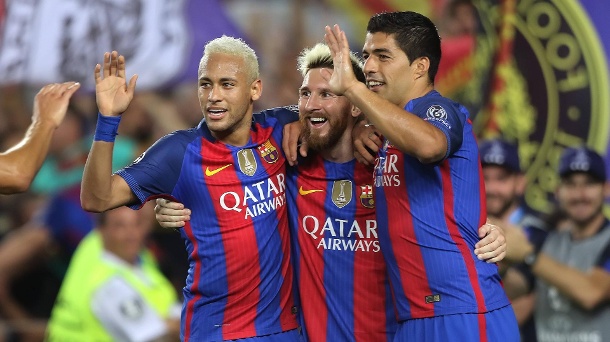 Who in the world trashes reigning league champions 7-0 on the opening day?!! Barça that's who. They set a pretty high bar for other teams with that performance.
Either Cavani is a joke or Ospina is the best goalie in the world.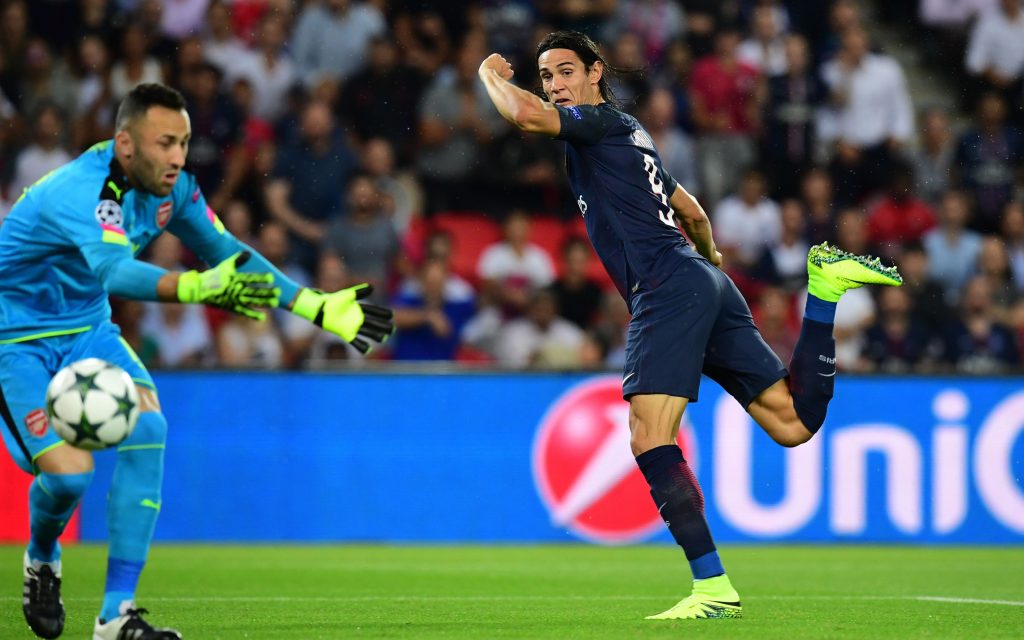 I'm leaning to the former simply because his ineptitude was the only reason they didn't leave the pitch as comfortable winners in spite of him being Paris' goal scorer on the day.
Borrusia Dortmund has no respect!
How rude! 6-0 in Legia's backyard. The first Polish representatives in 20 years were thoroughly beaten.
UEFA Might be right to side-line the minnows.
Alot of accusations, especially of elitism, have trailled UEFA's announcement that the top 4 teams from the top 4 leagues in Europe will qualify automatically to the Champions League group stages. Although the financial implications for the smaller teams are dire, 7-0, 6-0, and 5-0 are margins too wide for the league of champions.
Tottenham Hotspur is not ready yet.
On the flip side, Spurs have proven that not every team in the top 4 of their domestic leagues deserve to qualify. They're young and full of potential world beaters but they lack the pedigree to cope with football at this level.
There's certainly something in Argentine food.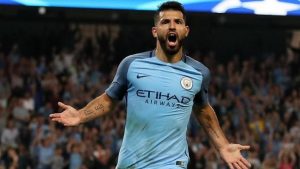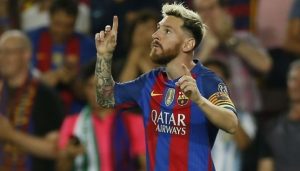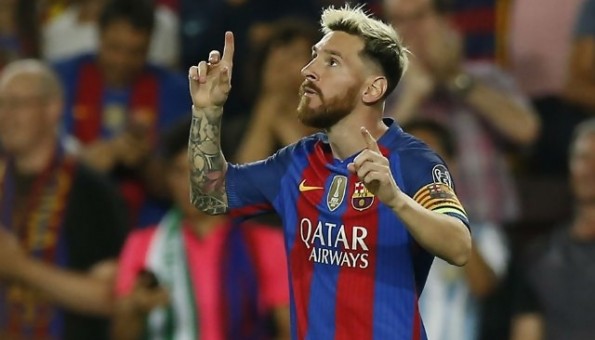 Two of Argentina's top forwards led their respective clubs to comprehensive victories with both men grabbing hat tricks. We'd really like to know what it is they're being fed over there because it really is doing the trick.
Best Performance?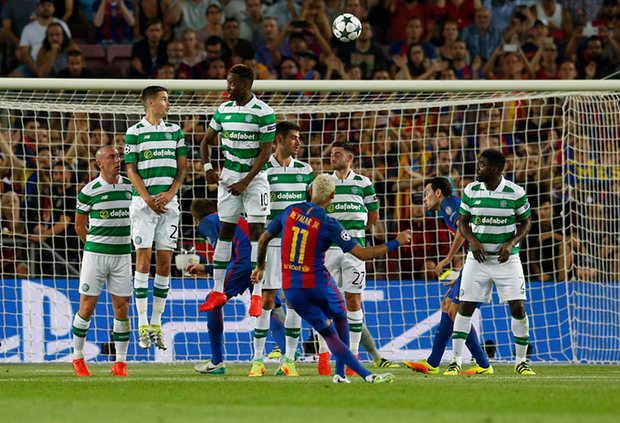 Messi scored his 6th hat trick in the UCL while Ronaldo dug deep and produced a stunning free kick to aid Madrid. Mahrez inspired Leicester to a 3-0 win and Aguero was also on fire as Man City ran riot at Gladbach, but the best performance of the opening round of fixtures has to go to Neymar. 4 assists and a sumptuous free kick, who wouldn't give that?!
Article By: Ayoola Kelechi, @ayoola_kelechi
Comments
comments